Chakra Cleansing Coming To 3000BC
Begin the new year fresh by clearing your energy centers of any debris that no longer serves you. Experience the relaxing, healing power of Reiki, which uses gentle touch to transmit life-force energy. This boosts your systems' ability to clear, release, and renew. This treatment is excellent for stress relief, emotional detoxification, and overall restoration. Clients remain fully clothed and no oil is applied.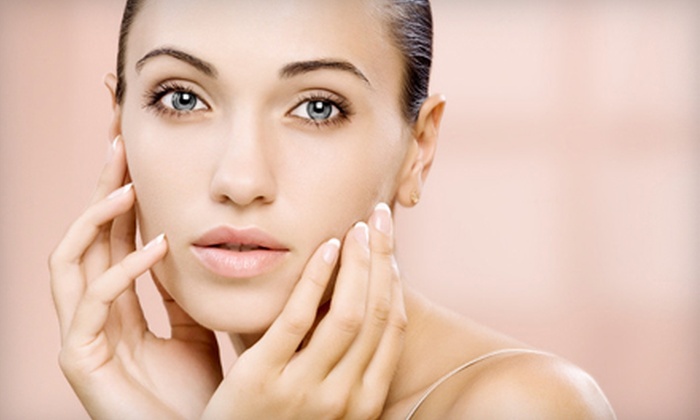 What is Chakra Cleansing? Reiki is not a massage! Client remains clothed except coats and shoes. No oil is used. No rubbing. No squeezing. No manipulation of muscles or soft tissue at all. A 3000BC massage therapists that is certified in Reiki places hands in various positions on body, mainly head, torso, feet and hold there for a few minutes. This is a simple, subtle yet powerful and relaxing technique that transfers healing energy. Sometimes people feel warmth or tingling, sometimes no sensation at all. Most people report a feeling of deep relaxation and inner peace.