Address Complex Skin Issues with a HydraFacial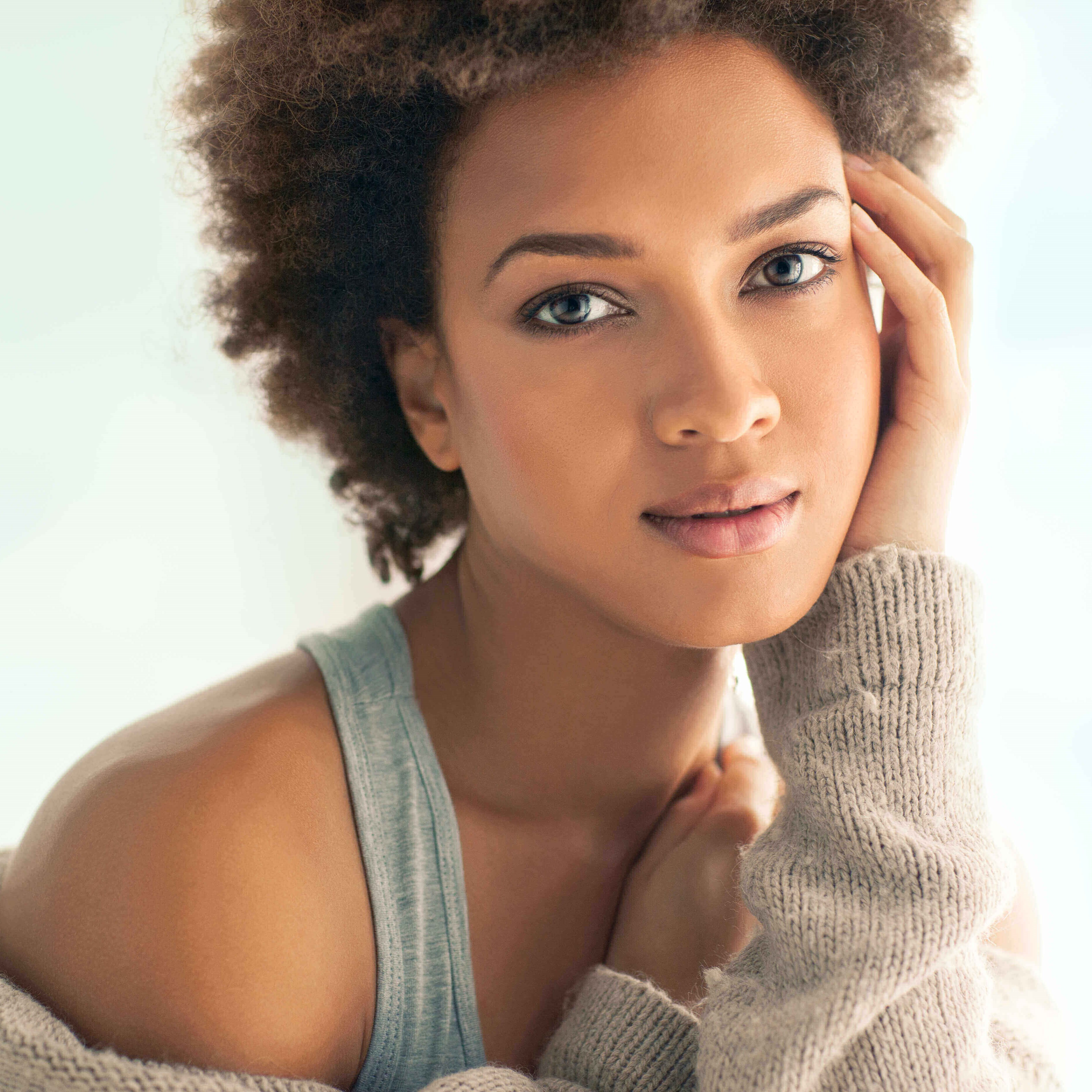 Do you dream of having the same luminous complexion sported by some of Hollywood's biggest celebrities? Flawless skin can be yours with a HydraFacial. This quick and easy, noninvasive procedure is one of the most advanced skin care treatments to boost the health and tone of your complexion with a personalized treatment plan. Using state-of-the-art equipment and microcurrent serums, the skin is gently exfoliated and resurfaced to minimize and unclog pores and lighten dark spots. A powerful anti-aging tool, HydraFacial also works to smooth and reduce the appearance of wrinkles and fine lines by boosting the body's collagen production levels.
Often called the "Red Carpet Facial," a HydraFacial is the only hydradermabrasion procedure available that not only cleanses and exfoliates but also hydrates and provides antioxidant protection for the skin. For most patients, the result is a clearer, more radiant complexion with no downtime required. The expert staffers at Body+Beauty Lab in Philadelphia, PA detail the numerous skin conditions that can be improved with a HydraFacial.
HydraFacial 101
Relaxation is paramount during a multi-step HydraFacial treatment. The skin is cleaned before dead cells are exfoliated to reveal layers of fresh skin beneath. This is also effective for improving the skin's elasticity, texture, and firmness, and for making wrinkles, fine lines, and sagging skin less visible. Glycolic and salicylic acids are applied in the form of a peel and a handheld tool uses gentle suction to extract blackheads and other impurities from the skin and pores. Specially formulated moisturizers and serums designed to address your individual skin care needs are applied to nourish and hydrate the skin, along with a blend of protective peptides and antioxidants.
Who can benefit from a HydraFacial?
HydraFacials are suitable for patients of all ages in the Philadelphia, PA area of all skin types. Those whose skin is oily and prone to acne breakouts or who have experienced some laxity also may be well suited for the treatment. Enlarged and congested pores can be improved, along with the appearance of brown spots and hyperpigmentation, in which patches of skin are darker in color than those in surrounding areas. Patients with a condition called rosacea also can benefit from the rejuvenating effects of a HydraFacial.
The popularity of the HydraFacial explained
On average, a HydraFacial treatment is performed somewhere in the world every 15 seconds, making it one of the most popular skin care procedures. Able to address numerous skin complex skin issues, there are many reasons why HydraFacials are favored by patients in Philadelphia:
Quick and convenient
At Body+Beauty Lab, most HydraFacials usually can be completed in less than one hour. It is quite common for patients to schedule a treatment during their lunch break, enjoy this restorative and relaxing facial, and return to work or other activities immediately afterward.
The procedure is safe
HydraFacials are performed using medical-grade hydradermabrasion, a process that involves distributing air and water at a high rate of speed to exfoliate and rid the skin of toxins. This is different than microdermabrasion, which employs tiny crystals that can cause skin irritation. Another bonus of a HydraFacial is that is can improve the natural drainage of the body's lymphatic system to further enhance the skin's post-treatment glow. Most Philadelphia patients who undergo a HydraFacial enjoy improvements in their skin soon after their procedure is complete, with a noticeable reduction in oily skin and acne breakouts following their first treatment. Additional HydraFacials can be scheduled monthly to help maintain these excellent results.
Treatments are customizable
Unlike other facials that rely on the same skin care processes and products to treat every individual, a HydraFacial is not a one-size-fits-all treatment. Knowing that everyone has their own skin care concerns, the skilled staffers at Body+Beauty Lab in Philadelphia, PA assess your skin and can customize the equipment, serums, and moisturizers that are used during each procedure. They will determine what strength level of salicylic and glycolic acids will be most beneficial for you. The spiralized tip of the handheld HydraFacial treatment device, which extracts impurities from the skin and delivers the restorative nutrient-dense serums, can be modified to specifically address your skin's needs. They will even create a treatment plan for you to follow at home as well as schedule additional follow up appointments to help you maintain the radiant complexion revealed by your HydraFacial.
Enhancing your HydraFacial
It is possible to add specially formulated serums to your HydraFacial treatment, which are designed to address other cosmetic concerns that you may have. Improve the appearance of dark spots and sun damage, and brighten your complexion overall with Britenol, which contains Vitamin C and an antioxidant called Alpha Arbutin. Also, an advanced peptide-complex serum called DermaBuilder effectively targets the new skin that is uncovered during your HydraFacial, improving its elasticity and complementing its anti-aging efforts to reduce the appearance of wrinkles and fine lines.
Once your skin is cleaned and rejuvenated with a HydraFacial, LED light therapy may be performed to specifically target wrinkles, the redness associated with rosacea, as well as to correct years of sun damage. The frequencies emitted by LED lights are proven to naturally increase the production of collagen. This may help the skin look tighter and more youthfully full. Blue LED light is known to penetrate the skin deeply and destroy bacteria, which makes it effective for addressing acne and other blemishes that develop when pores are clogged. For many patients, LED light therapy is also helpful for reducing the visibility of facial scars as well as broken capillaries.
Are you ready for luminous skin?
It is tough to beat the versatility of a HydraFacial. Not only is it a powerful tool in the battle against the effects of aging, but its gentle exfoliation also works to remove dirt and dead skin cells, as well as reduce the appearance of pores, dark spots, and sun damage. Following this relaxing treatment at Body+Beauty Lab in Philadelphia, PA, your skin will look younger, healthier, and refreshed. Contact us to discover how a HydraFacial can help you put your best face forward!