All You Need to Know About QWO® Cellulite Reduction Injections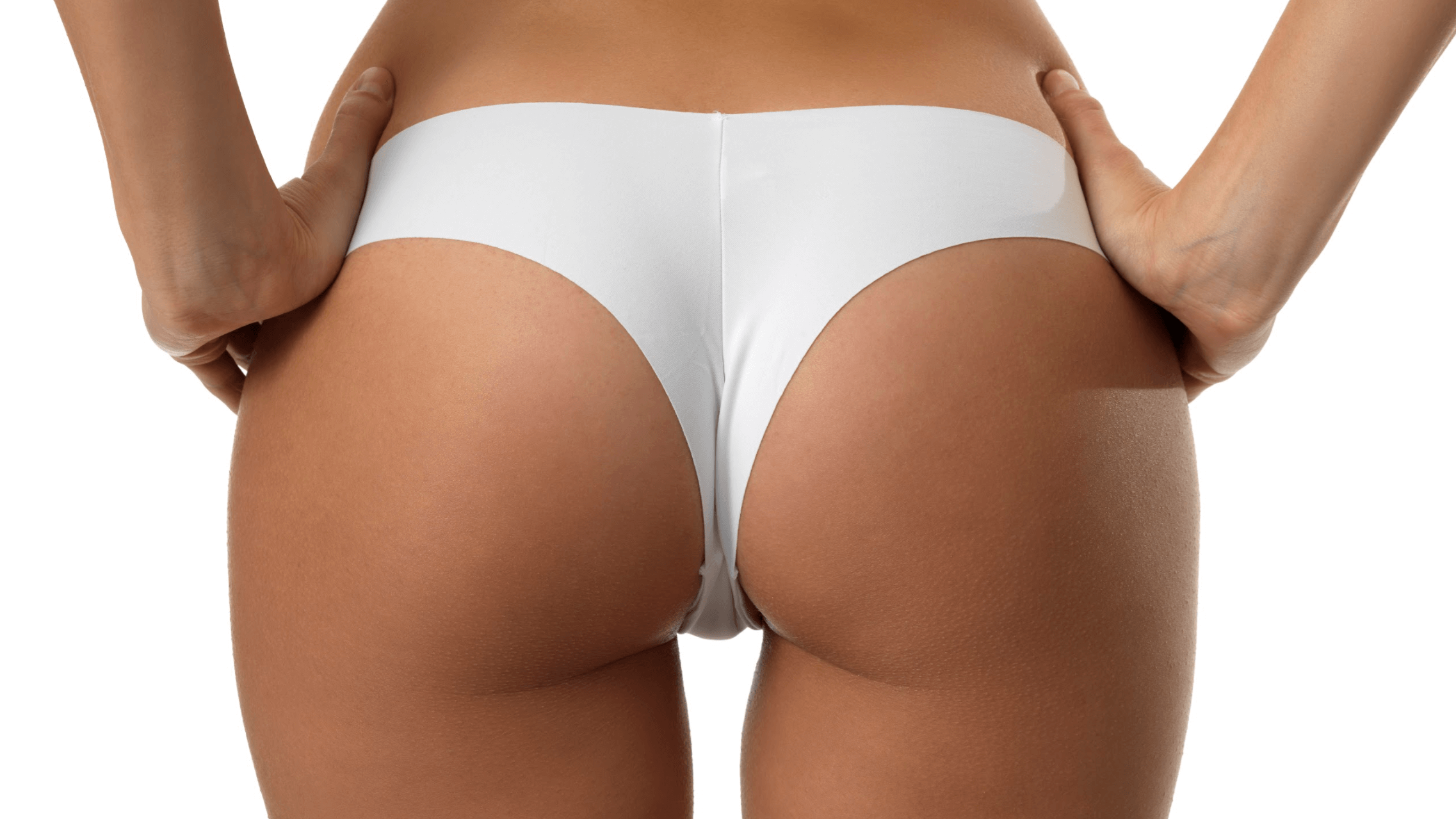 Cellulite – This harmless but frustrating condition is incredibly common, especially among women. It causes lumpy, dimpled flesh on the buttocks and legs, and it can lead to a loss of self-confidence and satisfaction in your appearance. Many people turn to things like creams, massage, diet, and exercise, all with little to no success.
Fortunately, with QWO???? – the first and only FDA-approved injectable to treat cellulite – patients in Philadelphia and Radnor, PA can see significant improvement in their skin. Here's everything you need to know
about QWO cellulite reduction injections at Body+Beauty Lab, including how it can help you regain confidence in your own skin.
What is QWO?
Nobody wants to live with the frustration and embarrassment of cellulite. It can make you want to avoid wearing shorts, swimsuits, and any other clothing that reveals this common condition – not to mention activities you once enjoyed, like going to the beach.
While other treatments, like massage, creams, and even diet and exercise, may promise results, they often don't lead to any noticeable change. As a result, they leave you feeling even more frustrated than before.
QWO is an FDA-approved injectable that treats moderate to severe cellulite in your buttocks and legs. While cellulite tends to be more common in women, men can also benefit from this procedure.
At Body+Beauty Lab, our team is committed to providing you with beautiful skin without cellulite. This innovative injectable treatment was created to diminish the presence of cellulite, so you can get back to enjoying the appearance of your skin.
What is involved in QWO?
At Body+Beauty Lab, we know you have a busy schedule. QWO is a simple, quick, and effective solution to cellulite that you can complete over your lunch hour.
To begin your QWO treatment, one of our expert team members will ask you to stand as we mark the points for injection. This will depend on your unique skin and cellulite-reduction goals. We will then insert the injections to these strategic locations. In most cases, you can expect about 10 – 12 injections per buttock.
QWO injectable sessions only take about 15 minutes to complete. This means our patients in Philadelphia and Radnor, PA can be in and out of our office quickly and efficiently.
What to expect after QWO treatment
We know you want results quickly – and QWO can provide that. Most patients require about three treatments spaced three weeks apart (or 21 days). Roughly one month after your final session, you should start to notice a dramatic improvement in cellulite.
When you leave our office in Philadelphia, PA, you'll be able to return to your normal routine. However, we advise patients to avoid heavy-duty activities, such as exercise, for 24 hours after injections.
Make an appointment for QWO cellulite reduction injections today
Cellulite is common – but that doesn't mean you have to live with it. Instead of dealing with time-consuming but ineffective treatments, like creams and massage, QWO can provide results you will be proud of. With QWO cellulite reduction injections at Body+Beauty Lab, you can finally experience smooth, beautiful skin on your buttocks and legs.

If you're ready to regain confidence in your own skin and reduce cellulite, let our experts at Body+Beauty Lab help. Contact our office in Philadelphia, PA today to start enjoying your skin and life again.