Anya Bado, RN CANS Joins Body+Beauty Lab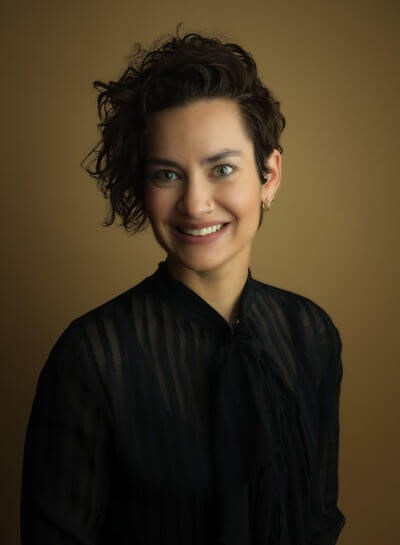 Anya Bado, RN CANS Joins The Medical Injector Team
Post Content: As a registered nurse for over 14 years, Anya has constantly sought to combine her knowledge of medicine with her desire to create a warm, comforting environment for patients. This approach has allowed her to practice nursing in various specialties before landing in aesthetics and pursuing a career as a nurse injector.

As Certified Aesthetic Nurse Specialist, Anya has years of experience with various injectable agents, laser devices, microneedling, nonsurgical skin-tightening and medical grade skincare. Anya has worked alongside notable plastic surgeons as a nursing coordinator caring for surgical patients following cosmetic procedures, as well as educating patients and preparing them for their upcoming surgeries.

Proficient in advanced injection techniques and always seeking to learn and enhance her skills, Anya utilizes her artistic eye and passion for beauty to create natural, customized results for each individual. Set to begin her nurse practitioner program next year, Anya is constantly building her aesthetics portfolio, staying up to date with the latest industry treatments and protocols.

To schedule an appointment with Anya, call (215)989-3500 or use our online booking feature.