Apply And Reply Sunscreen My Friend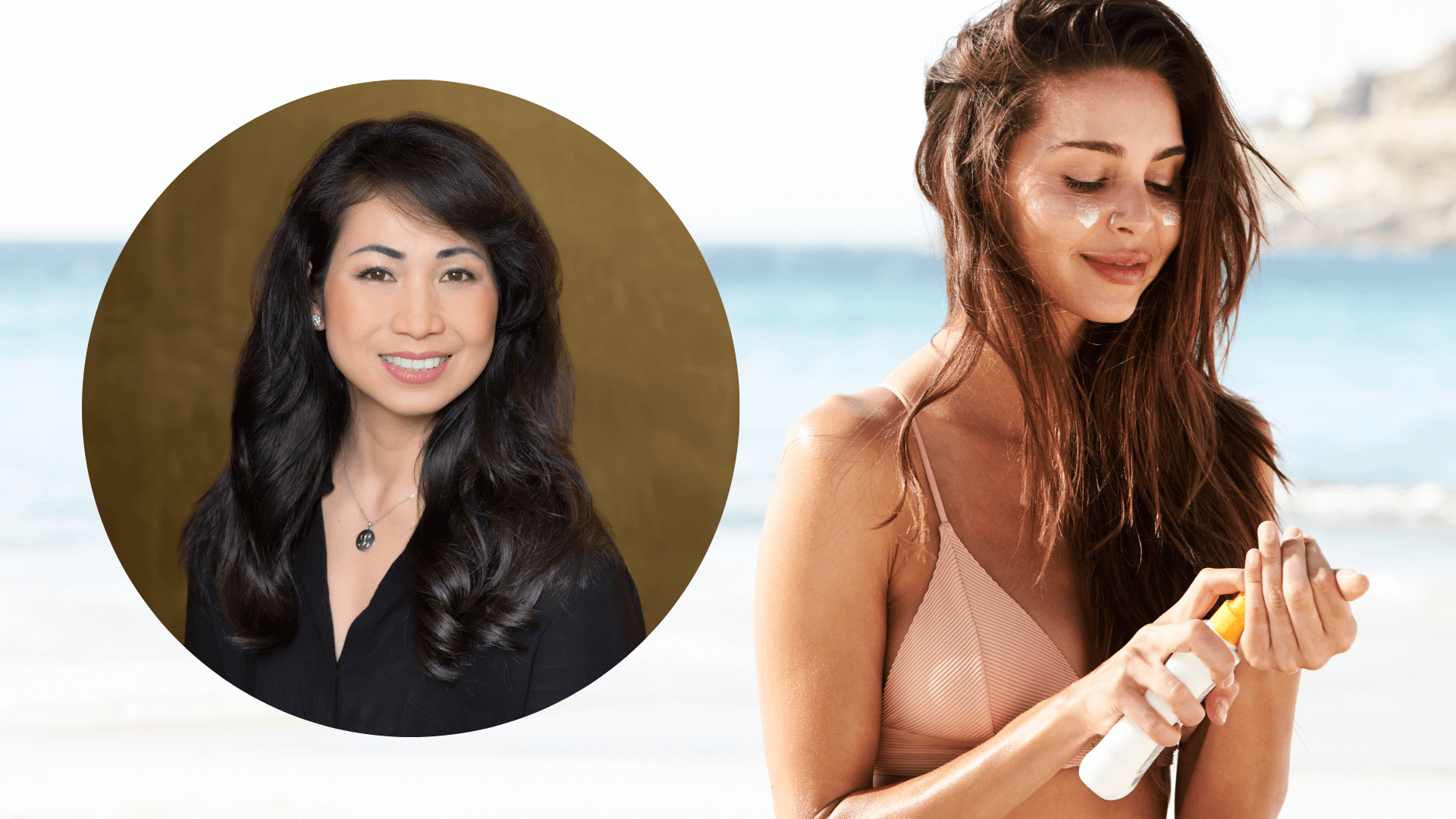 Apply and Reapply
By Philadelphia Esthetician Lua Padova
The nice glow and slim silhouette from the not so nice UVA & UVB rays (if you overindulge).  Sun protection is paramount.  The best sunscreen is the one that you will use.  Apply first in the morning then again in the afternoon, daily.  Reapply every 2 hours if you are lounging and flirting in the sun like nobody's business.  For those with a friend who always sticks around or moves like molasses named "Melasma", reapply every 1.5 hours and use physical protection (hats).  Best to prevent than correct.  So apply and reapply my friend.  

Body+Beauty Lab Sunscreen Options:
EltaMD® UV Elements Broad Spectrum SPF 44

ELTAMD® UV CLEAR BROAD-SPECTRUM SPF 46

EltaMD® UV Daily Broad-Spectrum SPF 40

Cheers
Lua
Learn More About Esthetician Lua Padova:
Lua has 17+ years of experience in medical aesthetics, both in plastic surgery and dermatology settings. She has experience with operating numerous lasers to treat various skin conditions such as melasma, rosacea, acne scars, skin tightening, tattoo removal, hair removal, Miradry for sweat reduction and many more. She also has vast knowledge of many skincare products. Her goal is to perform result-driven yet safe treatments. Lua believes prevention is of utmost importance including daily use of sun protection. She strives to make each client feel and look their best.
To schedule a skincare consultation or treatment with Lua, call (215)258-8301 or schedule online.