Are CoolSculpting® Results Permanent? Your Questions Answered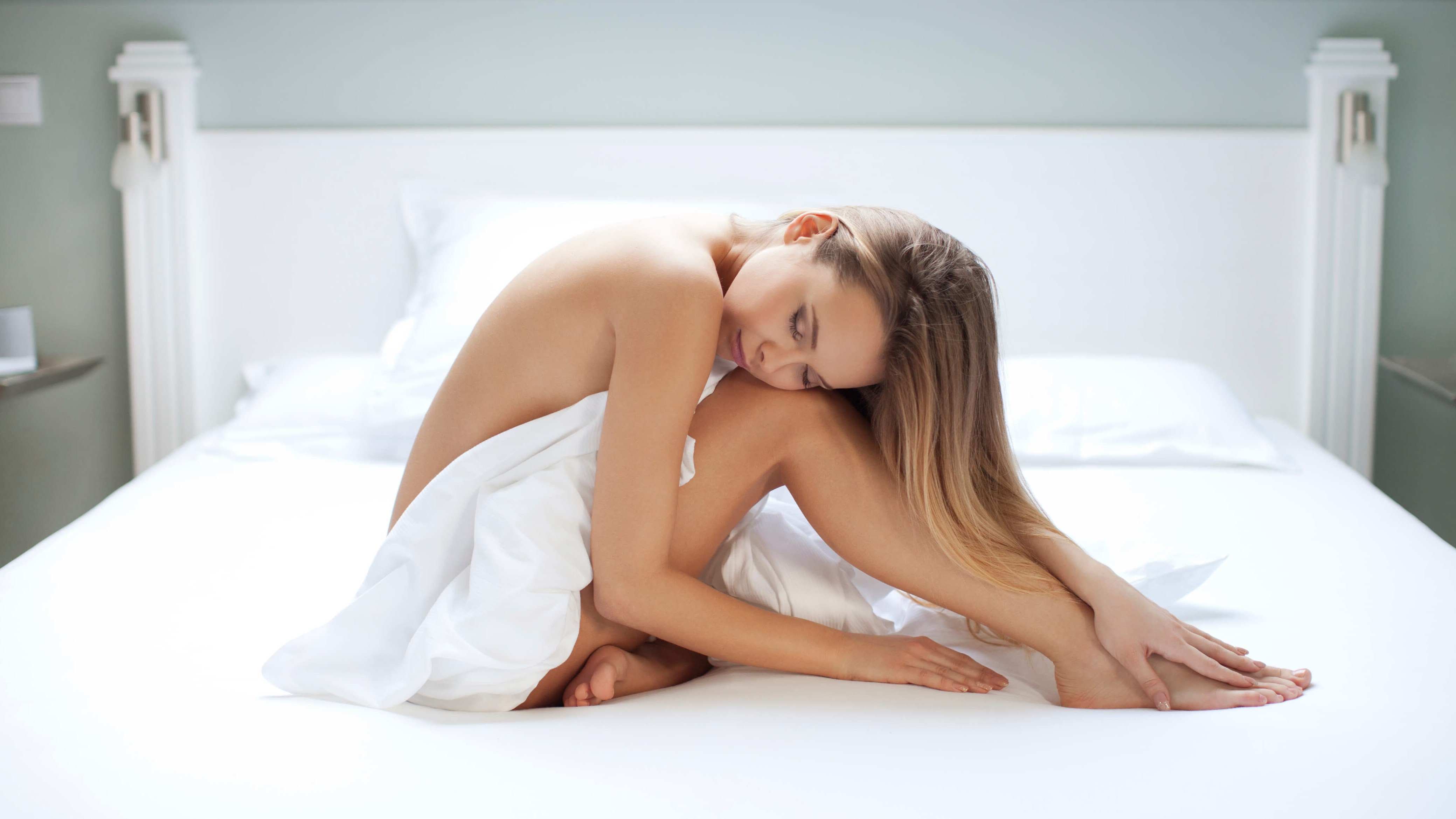 CoolSculpting has been proven to produce permanent fat reduction results for both women and men. Once the targeted fat cells have been frozen through the process of cryolipolysis, they die off and pass from the body for good. CoolSculpting is the latest trend in body contouring treatments that allows individuals to have a slimmer appearance while avoiding a surgical procedure like liposuction. CoolSculpting can rejuvenate, reshape, and tighten certain areas, so you feel better about how you look. It can give you long-lasting results in areas that may be hard to improve with diet and exercise alone.
Is CoolSculpting a permanent solution for getting rid of unwanted fat? The answer is yes for ideal candidates, and aesthetic centers like Body+Beauty Lab in the Greater Philadelphia area are excited to offer this effective treatment to their patients. Have you spent hours at the gym and still struggle with pockets of stubborn fat? CoolSculpting can help eliminate those troublesome spots, leaving you looking more toned and fit. The experts at Body+Beauty Lab want to share how CoolSculpting works and how it can help you love the way you look.
How does CoolSculpting work?
CoolSculpting was developed to use a procedure known as cryolipolysis. By freezing targeted fat cells, it can eliminate up to 20 – 25 percent of fat cells by causing them to die and be absorbed naturally back into the body. The controlled cooling technology is delivered through the patented CoolSculpting device, which targets fat cells that reside beneath the skin. The treated cells crystalize and in about 2 – 3 weeks, the body will start eliminating the dead fat cells, leaving patients looking more sculpted.
What areas can CoolSculpting target?
CoolSculpting treatments can target a variety of areas, including the thighs, stomach, and buttocks. Men and women who are close to their ideal weight can benefit from extra body contouring help with CoolSculpting. Here are some areas that CoolSculpting can help define and contour:
Abdomen

Thighs

Upper arms

Hips or flank areas

Above the knees

Under the chin

Upper back or "bra fat"

The lower part of the glutes
Are CoolSculpting results clinically proven to be permanent?
CoolSculpting has proven to give the right candidates long-lasting results. The results are not immediate — after the last CoolSculpting treatment, it takes about 10 – 12 weeks for the final results to become visible. But once the treated fat cells are frozen and die off, they won't return. The body's reaction to the frozen fat cells is a natural elimination process that isn't temporary, but it takes time. Through the process of cryolipolysis, the fat cells are destroyed and eradicated from the body. CoolSculpting has been scientifically proven to permanently remove unwanted fat cells if patients maintain their weight.
How can you maintain your CoolSculpting results?
The experts at Body+Beauty Lab can help both women and men in Philadelphia, PA permanently eliminate unwanted fat cells with CoolSculpting technology. Men who are struggling with love handles or women dealing with a small "pooch" after having children are examples of excellent candidates for body contouring help with CoolSculpting. However, CoolSculpting is only effective for individuals who maintain their current weight after treatments, as weight gain can alter the results. Although the frozen fat cells are permanently eliminated, the remaining fat cells can grow if patients put on additional weight. Avoid sugary, fried, and processed foods and increase your intake of fresh produce, lean proteins, and whole grains. Much like with liposuction, patients must follow a healthy diet and continue to exercise if they want to keep their fantastic CoolSculpting results.
Another way to maintain your CoolSculpting outcome is to get a massage after your procedure. Studies have shown that massage helps patients get better results from their treatments. Researchers believe that massage helps improve CoolSculpting results by accelerating fat loss and promoting lymphatic drainage.
CoolSculpting treatments combined with any of the anti-aging procedures offered by Body+Beauty Lab can help you look more youthful, fit, and all-around rejuvenated. If you are interested in CoolSculpting or have questions about our other cosmetic procedures, we invite you to schedule a one-on-one consultation today at Body+Beauty Lab in Greater Philadelphia, PA. We can help you get started on your journey to a slimmer, firmer figure.