Five Treatment Areas For Cellulite Reduction With VelaShape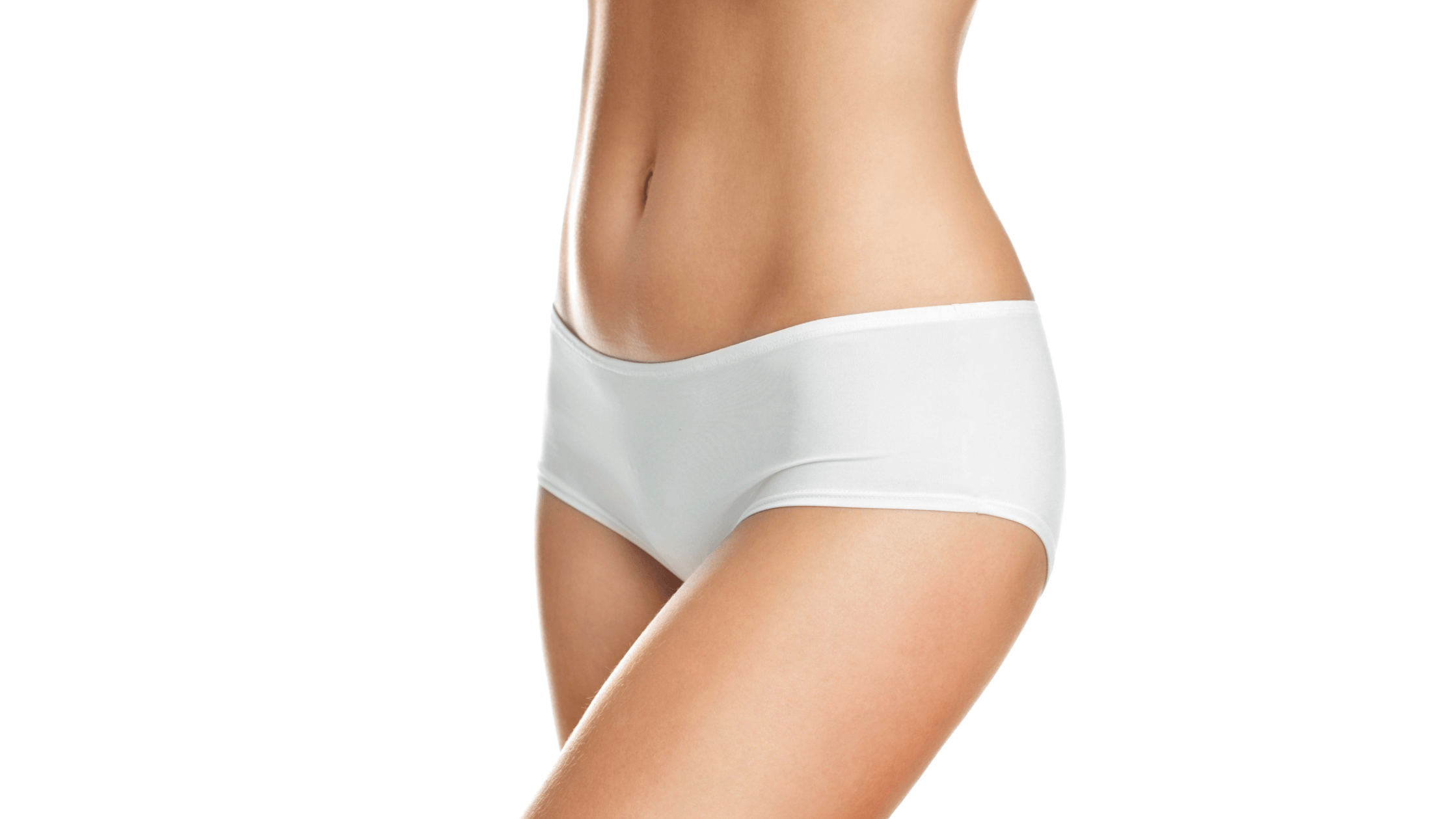 If you want a toned silhouette, but diet and exercise cannot produce the results you want, there is an advanced treatment that can help. Now you can address unwanted fat and diminish the appearance of stubborn cellulite with the help of VelaShape® III. This nonsurgical body contouring treatment is offered by the experienced professionals at Body+Beauty Lab.
Although cellulite is not harmful, it can cause some embarrassment. VelaShape III is designed for patients with mild to moderate cellulite caused by a loss of elasticity in the skin. Our med spa can treat cellulite on the stomach, thighs, hips, legs, and buttocks. For more information about VelaShape III or to schedule an assessment in Philadelphia, PA, contact our office now.
What causes cellulite?
Cellulite is more common than you think. Contrary to popular belief, cellulite is not caused by being overweight. It involves fibrous cords that connect the skin to the underlying muscle. When fat pushes against the skin, while the cords pull down, this creates an uneven or dimpled appearance. The amount of cellulite you have is based on factors like age and genetics. Some people are simply more predisposed to it than others.
VelaShape III employs technology, like infrared light energy, radiofrequency energy, and suction, to reshape problem areas. These elements heat the fat and connective tissues beneath the skin to treat cellulite. You may be a good candidate for VelaShape III in Philadelphia, PA if you:
Want to reduce the appearance of cellulite

Hope to address small pockets of fat

Are near your ideal weight

Are not looking for weight loss
Candidates for cellulite treatment
As mentioned above, candidates for nonsurgical body contouring have cellulite on the stomach, thighs, hips, legs, or buttocks. During your consultation, our staff will develop a cellulite treatment plan based on your needs and expressed goals. While the VelaShape III technology provides safe and effective outcomes, not everyone is qualified. Patients should understand that VelaShape III is not necessarily for weight loss. It is mainly designed to tighten and recontour the skin.
How does VelaShape III work?
Most patients describe VelaShape III as a tolerable and even comfortable experience. The treatment feels like a warm, deep-tissue massage. We begin by placing a specialized handheld device onto the skin. The heat and vacuum suction then targets the selected areas. Your session can be completed in about an hour, depending on the number of areas being treated. Patients may experience warm and pinkish skin for a few hours following their session.
Side effects and results
Patients are given a compression garment after cellulite treatment to help their bodies recover. Our technicians suggest waiting a few days before returning to strenuous activities and workouts. You may experience some swelling and tenderness, but this is normal and should dissipate over time. It is also important to attend follow-up sessions to keep your skin looking good long-term. Body+Beauty Lab will let you know when to return and achieve your ideal results.
Nonsurgical body contouring in Philadelphia
Visible cellulite on the stomach, thighs, hips, legs, and buttocks can make you feel frustrated or self-conscious. Maybe you avoid wearing your favorite outfits as a result. At Body+Beauty Lab, we have helped countless patients treat hard-to-reach cellulite so you can achieve smoother-looking skin in Philadelphia, PA. Schedule an in-person or online consultation to learn more about the process today.