How Does Juvederm® Rejuvenate Aging Facial Skin?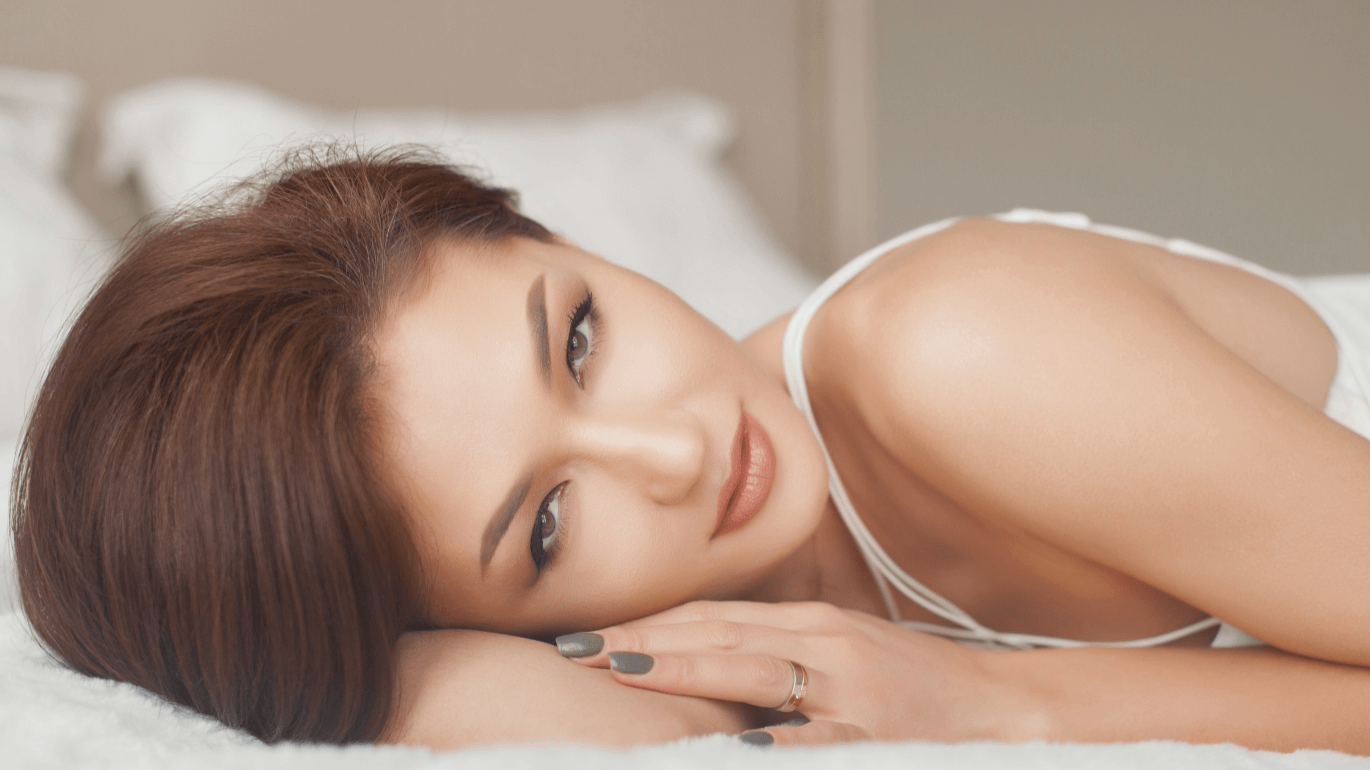 Having full, firm, supple skin is one of the hallmarks of youth and beauty. As volume loss and skin laxity progress naturally over time, patients often begin to notice lines, wrinkles, and deep facial folds, all of which contribute to an aging appearance. To help men and women reverse the unwanted side effects of facial aging and feel more confident than ever, the aesthetic experts at Body+Beauty Lab – with convenient locations in Philadelphia and Radnor, PA – are proud to offer a wide variety of the most cutting-edge cosmetic treatments and procedures, including injectables. Read on to learn more about Juvederm specifically, and find out why this exciting cosmetic injectable may be the anti-aging solution you've been searching for. 
 What causes facial lines?  
As a child and young adult, a person has a wealth of collagen and elastin. These two naturally occurring substances play a major role in keeping the skin firm, full, and youthful-looking. Over time, however, our supply of collagen and elastin dwindles, and the remaining fibers begin to deteriorate. This breakdown of collagen ultimately causes facial volume loss, lines, wrinkles, sagging skin, and other classic signs of aging. Additional factors that can contribute to the formation of lines, wrinkles, and facial folds include: 
Age 
Genetics 
Sun exposure 
Poor skin care routine 
Smoking 
Stress 
 For patients considering cosmetic injectables to reverse lines and wrinkles, it is important to understand the difference between static lines and dynamic lines. Static lines, like the nasolabial folds, are typically caused by volume loss and can be smoothed out with injectable dermal fillers. Dynamic lines, like Crow's feet, are caused by repetitive facial expressions and muscle movements and are most effectively treated with injectable wrinkle relaxers. During your initial consultation for injectables in Philadelphia, PA, our knowledgeable team of cosmetic injectors will determine which product or combination of products is most appropriate for you. 
 What kinds of lines does Juvederm help with?  
Juvederm is a popular dermal filler that is designed to smooth static lines, wrinkles, and deep-seated facial folds. Arguably the most beneficial use of Juvederm is for filling in the nasolabial folds and other lines around the lips and mouth.
 How long does Juvederm last?  
On average, patients can expect their Juvederm results to last for about six months before a repeat injection may be needed. Should a patient wish to reverse their results, hyaluronidase can be used to dissolve Juvederm at any time. 
 Look and feel like a younger version of yourself again with Juvederm in Philadelphia, PA 
If you are in your 30s, 40s, or beyond and have begun to notice the signs of facial aging catching up with you, it may be time to consider cosmetic injectables. Join the many men and women who have turned back the clock with Juvederm and other dermal fillers and wrinkle relaxers at Body+Beauty Lab. To learn more about the stunning results that may be possible for you, call either of our convenient locations in Philadelphia and Radnor, PA to schedule your private consultation with one of our expert cosmetic injectors today!