What Is A Liquid Facelift, And Are The Results Worth It?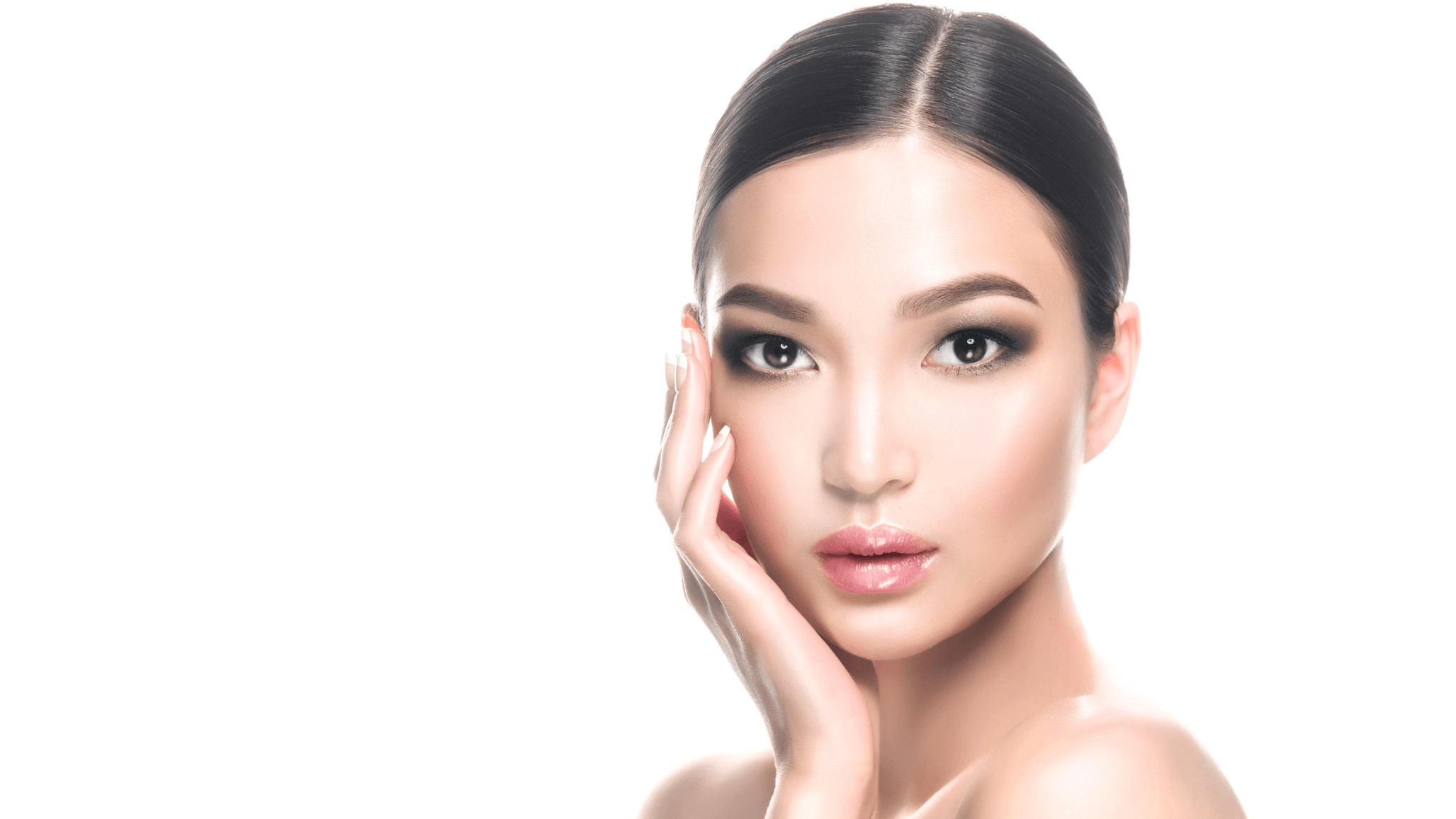 In the age of selfies and airbrushed magazine covers, it can be hard to keep up. Fortunately, cosmetic dermatology and med spa treatments now make it possible to achieve your ideal look and turn back the clock more easily and conveniently than ever. If you're like most men and women, the first signs of aging begin to appear on your face in your 30s or 40s. Fine lines, wrinkles, and other imperfections can be frustrating, but you may not be quite ready for a surgical procedure. Body+Beauty Lab in Philadelphia, PA is proud to offer a wide range of nonsurgical and minimally invasive procedures to help patients correct the signs of facial aging in a matter of minutes, with long-lasting results.
What is a liquid facelift?
A liquid facelift, also called injecta-perfecta, is a procedure designed to correct many of the signs of facial aging through the use of a combination of injectable dermal fillers, such as Juvéderm® and Restylane®, and wrinkle relaxers like BOTOX®. Some of the most common concerns that can be addressed and corrected with a liquid facelift include:
Fine lines

Wrinkles

Crow's feet

Laugh lines

Lip lines

Loss of facial volume

Droopy eyelids
With the vast number of injectable dermal fillers, wrinkle relaxers, and other tools available, the expert team of medical injectors and aestheticians at Body+Beauty Lab can treat issues including uneven skin tone, a weak jawline, and more. During your initial consultation, one of our knowledgeable team members will thoroughly evaluate your skin and face, discuss your concerns, answer your questions, and recommend a treatment plan to help you achieve your goals.
Liquid facelift vs. traditional facelift
The main difference between a liquid facelift and a traditional facelift is that the latter is an invasive surgical procedure. While a surgical facelift is capable of producing more dramatic results and addressing deeper, more advanced signs of aging, a liquid facelift can achieve a stunning outcome without the need for surgery or a lengthy recovery. A liquid facelift is performed in our state-of-the-art Philadelphia, PA facility using local anesthesia and generally takes about 30 minutes. Immediately following the procedure, patients can return to their normal routine. It may be recommended that you refrain from exercise for 24 hours after a liquid facelift. Another benefit of the liquid facelift is that the results are visibly almost immediately. Whereas it may take many weeks or even months to realize the results of a surgical facelift, patients who undergo a liquid facelift can enjoy the results of their dermal fillers relatively quickly, with the effects of BOTOX and other wrinkle relaxers following shortly thereafter.
How long do the results of a liquid facelift last?
The results of a liquid facelift are relatively long-lasting, but patients should expect to have touch-up or maintenance treatments at varying intervals, depending on which fillers or wrinkle relaxers were used. For instance, when BOTOX is included as part of a liquid facelift, patients typically need to return for additional BOTOX injections every 3 – 4 months. Injectable fillers are generally longer-lasting, with maintenance needed approximately every 6 – 24 months. The knowledgeable medical injectors at Body+Beauty Lab will help put together a treatment calendar that best meets your needs and lifestyle, making the maintenance of your new look as convenient as possible.
How can I enhance the results of my liquid facelift?
If you want to take your look a step further, additional treatments such as a HydraFacial®, chemical peel, or microneedling can be performed in conjunction with your liquid facelift to further enhance your outcome. After a thorough skin assessment, your provider will recommend secondary treatments and procedures to maximize your results. Brightening your skin, evening out your skin tone, and reducing the appearance of scars and other imperfections are just a few of the benefits of adding additional treatments to your liquid facelift session.
Where can I get the best liquid facelift in Philadelphia?
If you are interested in a liquid facelift, the most important step is to first be evaluated by a qualified, experienced provider. The skilled team of expert medical injectors, board-certified physicians, and licensed aestheticians at Body+Beauty Lab in Philadelphia, PA are committed to providing an exceptional level of care, and have helped numerous men and women achieve their goals with a liquid facelift. Call our office to schedule your consultation today, and take the first step toward putting your best face forward.