What Is Sculptra + Why Everyone Needs It?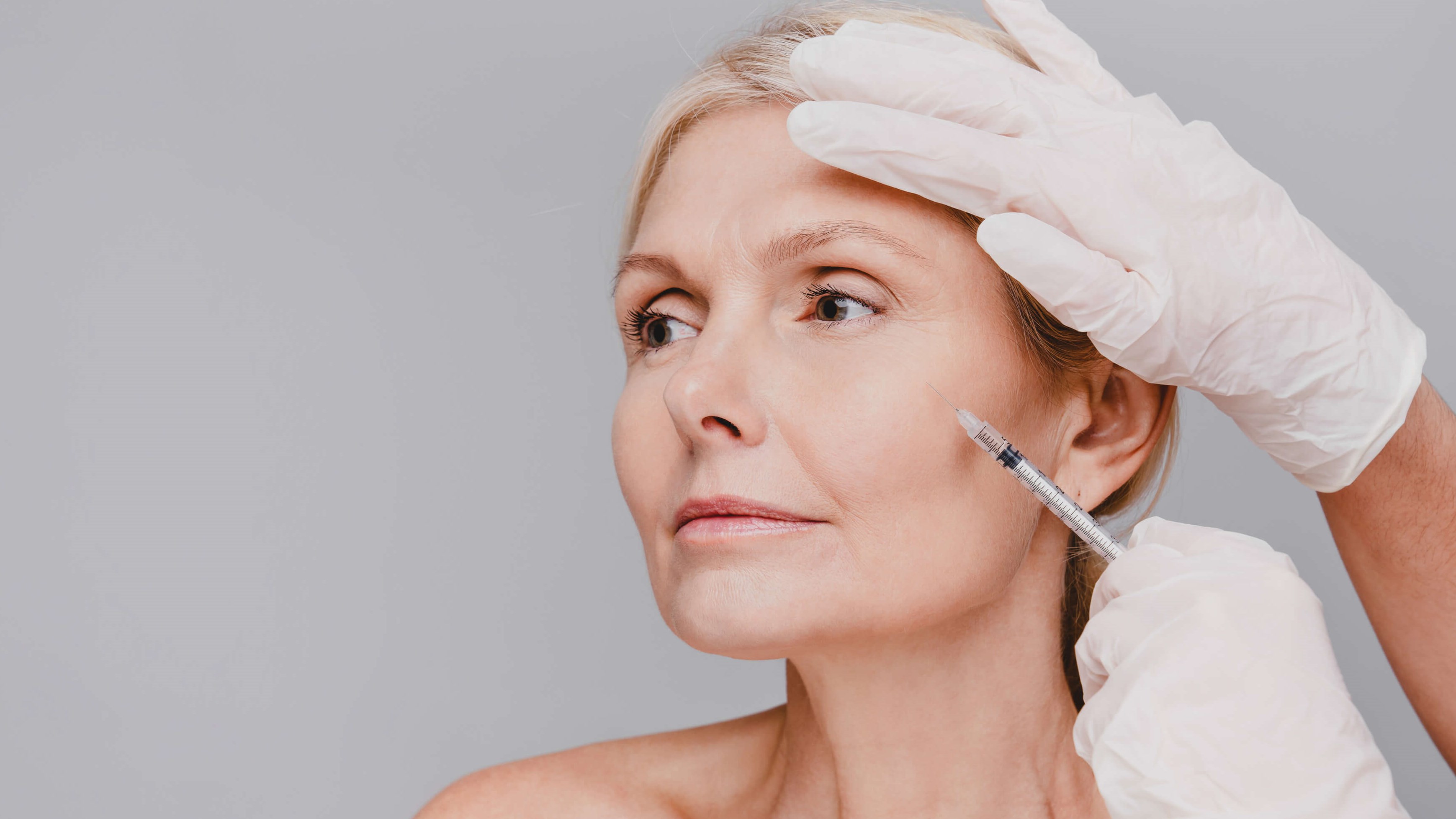 Medical Injector Naomi Hur, MSN CRNP explains why she loves Sculptra Aesthetic.
Why do I love Sculptra?  Sculptra is a dermal filler that stimulates your own body to do the work to reverse the signs of aging and enhance the face by addressing volume loss. Unlike the traditional hyaluronic acid filler that helps with immediate volume loss, this filler is made of Poly-L-Lactic Acid which will jump start collagen and elastin production and give a more long lasting and the most natural result over a course of a few months. It also helps that there is an added benefit to the appearance of your skin!
The treatment is done in an initial series of 3 treatments spaced 4-6 weeks apart. It can also be paired with your traditional HA filler so that immediate results are seen and then maintained with the Sculptra. 
Honestly speaking, I would love to put Sculptra in all my patients as I feel everyone needs a sprinkle of it. If you were to come sit in the office for a consultation with me, likely I would recommend that by the fourth decade of life that this treatment should be in your aesthetic plan. And my favorite part about Sculptra? It is low maintenance, you can have this treatment done with no downtime and on a lunch break if you really wanted to! 
To learn more, schedule an Injectable Consultation with Naomi or another one of our experienced Medical Injectors.  Call (215)258-8301 or schedule online.