Which Areas of the Body Can Be Treated With CoolSculpting?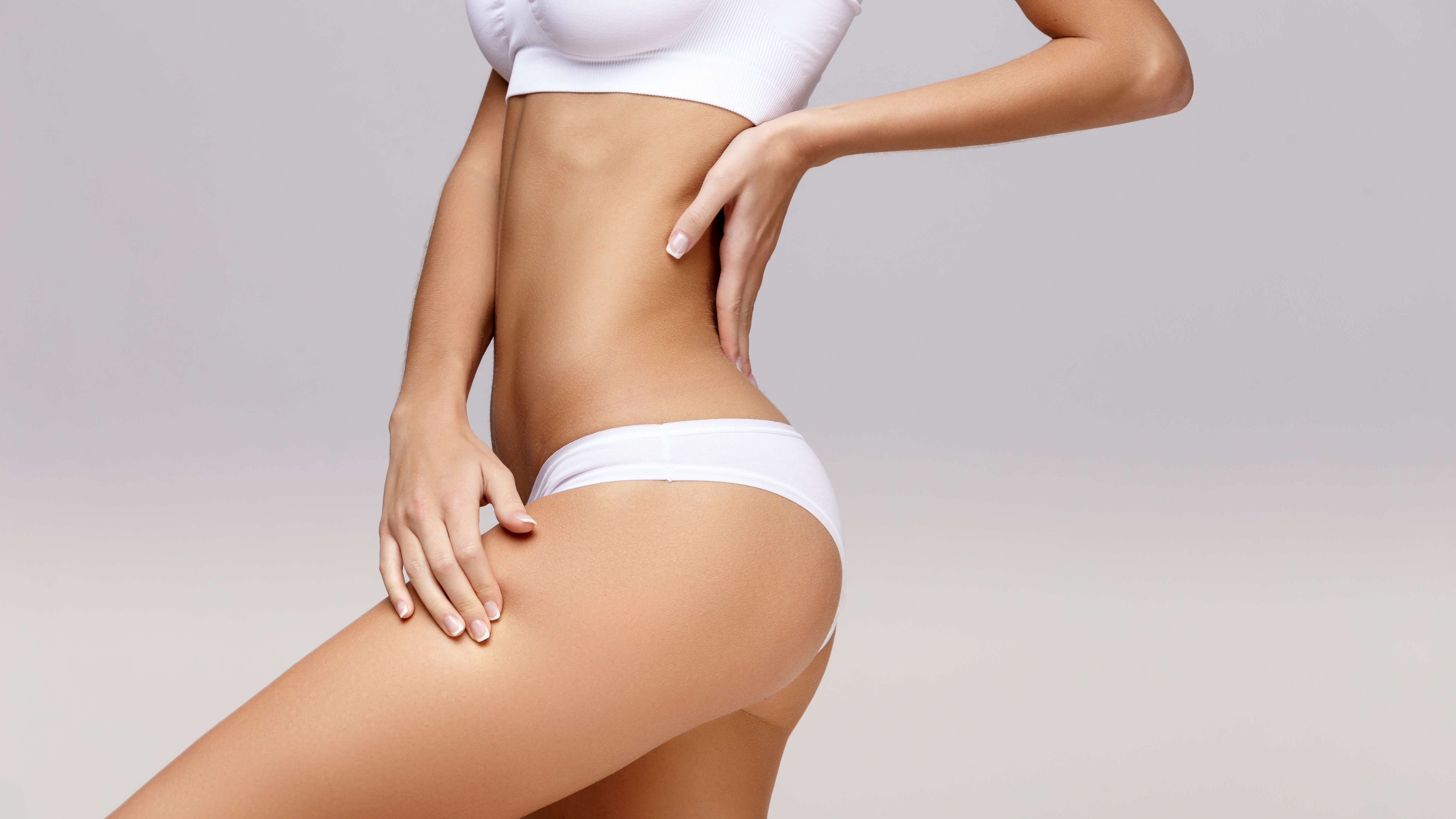 CoolSculpting® is a popular cosmetic procedure that literally freezes fat away. This cutting-edge technology uses an FDA-approved scientific method of cryolipolysis for nonsurgical fat reduction. The patented CoolSculpting device delivers a controlled cooling agent to freeze away unwanted fat cells in specific target areas. This advanced cosmetic procedure is the hot new topic as more women and men get the toned, fit body they always wanted without surgery.
Body+Beauty Lab is proud to offer this innovative, advanced body contouring treatment to its patients in the greater Philadelphia area. Women and men tired of dealing with unwanted pockets of fat are loving the slimmer, more contoured results that CoolSculpting can provide. Do you have certain troublesome spots resistant to diet and exercise? Are you tired of seeing those unattractive areas of fat that won't go away? If so, then it might be time to check out CoolSculpting and all the areas it can help.
Make your body goals a reality without plastic surgery
No matter how intense your workout or strict your diet, in some cases, stubborn fat won't budge. With advancements in medicine and science, CoolSculpting is the groundbreaking technology giving patients body contouring results without the need for a surgical procedure like liposuction. CoolSculpting is a fat reduction procedure that uses cryolipolysis science to eliminate fat cells by freezing them. Once frozen, targeted fat cells die off and liquify, allowing the body to expel them naturally. The result is a more toned, sculpted appearance in those problem areas. This FDA-approved, fat-freezing procedure provides visible and long-lasting results to both men and women patients so they can look their best.
What are the best CoolSculpting areas?
CoolSculpting technology precisely targets fat cells located underneath the skin. By using cryolipolysis, the patented CoolSculpting device delivers a controlled cooling agent that triggers fat cells to naturally die off. In a few weeks, those dead fat cells will be eliminated, revealing a new, smoother appearance in those troublesome areas. The common target spots that CoolSculpting can treat are:
Under the neck (double chin)

Arms

Male chest (Pseudogynecomastia)

Abdomen

Flanks (love handles)

Back (bra area)

Thighs

Buttocks (banana roll)
What area should I tackle first with CoolSculpting?
Do you look directly at one area first when looking in the mirror? Do you stare a little longer at a particular spot every time? When patients in Philadelphia see all the areas that CoolSculpting can treat, it can be hard to decide where to start. The patented CoolSculpting device is versatile and can handle larger target areas like the stomach or small troublesome spots like under the chin or jawline. Another aspect to consider is every patient responds differently to CoolSculpting treatments. Your friend may get different results in one area versus you, and vice versa. Working closely with a CoolSculpting specialist, like the ones at Body+Beauty Lab, will give you a more personalized approach of what will work for your body and give you a better idea of which area you should consider treating first.
How long do CoolSculpting results last?
CoolSculpting results are long-term but not instant. It takes weeks for the frozen cells to liquefy and to be expelled from the body. Most experts say about 12 weeks (2-3 months) before patients will see their final results. CoolSculpting is effective in reducing about 20-25% of fat cells in a targeted zone. In some cases, Philadelphia patients may need more than one treatment to get the overall results they want. To maintain those CoolSculpting results, much like liposuction, patients need to stay at their current weight. Frozen fat cells are permanently eliminated with this procedure, but new ones can form if patients gain weight afterward. A healthy diet and steady exercise are necessary factors for patients to enjoy their new CoolSculpting results for years to come.
CoolSculpting is a noninvasive option that provides long-lasting results. A single CoolSculpting treatment takes about 30-40 minutes but varies with different areas of the body. Most patients during the procedure report feeling a pulling or tugging sensation even cold, tingling feeling in the treatment area. The highly technical and sophisticated CoolSculpting device permanently destroys unwanted fat cells while patients lay comfortably during the session. Temporary side effects are mild swelling, tenderness, itching, or skin sensitivity in the targeted areas, which will subside in about a week. Advil or Tylenol can be taken for any discomfort.
So, whether you are gearing up for a swimsuit vacation, or have a wedding on the horizon, you can eliminate those unsightly bulges of fat with CoolSculpting. CoolSculpting results have proven that men and women close to their ideal weight can get fantastic results with this noninvasive body contouring option. Imagine getting dramatic results and returning to your regular daily routine the same day. No surgery, no downtime, and no scars are just a few of the perks that this fat-reduction treatment can provide.
Are you curious to learn more about CoolSculpting? We invite you to schedule a CoolSculpting treatment consultation with our team of experts at Body+Beauty Lab in Philadelphia, PA. CoolSculpting is a nonsurgical and safe procedure that is giving healthy, active individuals the fine-tuned results they always wanted for their bodies.