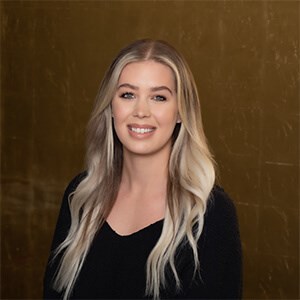 Mary has been in the aesthetic industry for 3 years. Her love for the field has taken her back to nursing school to Pursue her BSN where she hopes to inject in the future. She enjoys assisting with patient procedures and seeing clients meet their beauty goals and feeling their best!
Dana, a Certified Medical Assistant, has over 25 years of experience working with some of the Philadelphia region's best plastic surgeons. Her broad range of experience includes everything from patient intake to assisting with small procedures to ensuring that patients are seen in sterile and safe environment. Dana loves building a connection with her patients, making them both feel comfortable and confident as they achieve their beauty goals.
Chloe is a licensed medical assistant and phlebotomist with 3+ years of clinical experience. She currently attends the University of Pennsylvania pursuing her BSN followed by her MSN. Chloe's excited to learn about the cosmetics industry and engage with patients seeking a variety of procedures.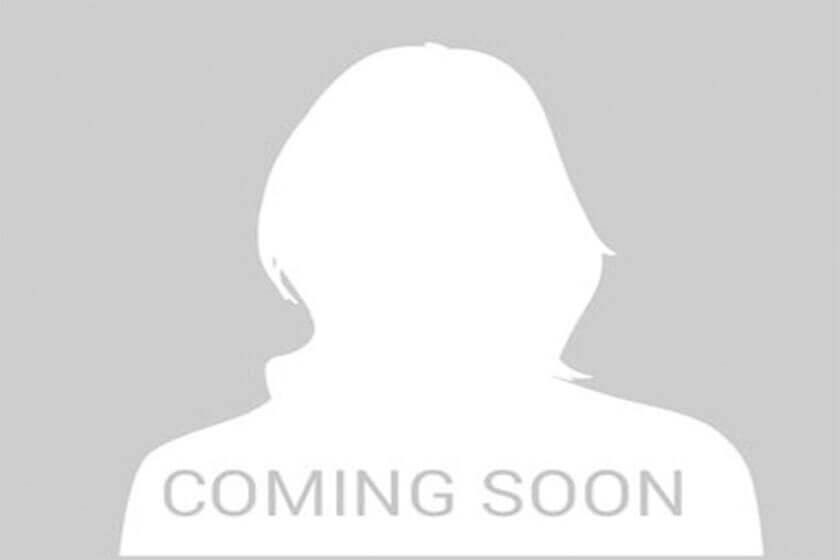 Courtney was drawn to the precision and patience necessary to excel in aesthetic medicine while working as a medical assistant in plastic and reconstructive surgery during her undergraduate career. Demonstrating an ability to build collaborative relationships with healthcare professionals, Courtney is a member of our clinical team with a goal to optimize care and support positive outcomes for our clients. With plans to further her education, she is eager to expand her skill set and knowledge base at Body + Beauty Lab. When she is not assisting our providers, you will find her doing everything outside, teaching yoga, or creating new healthy recipes catered to those with food intolerances!
Related Posts