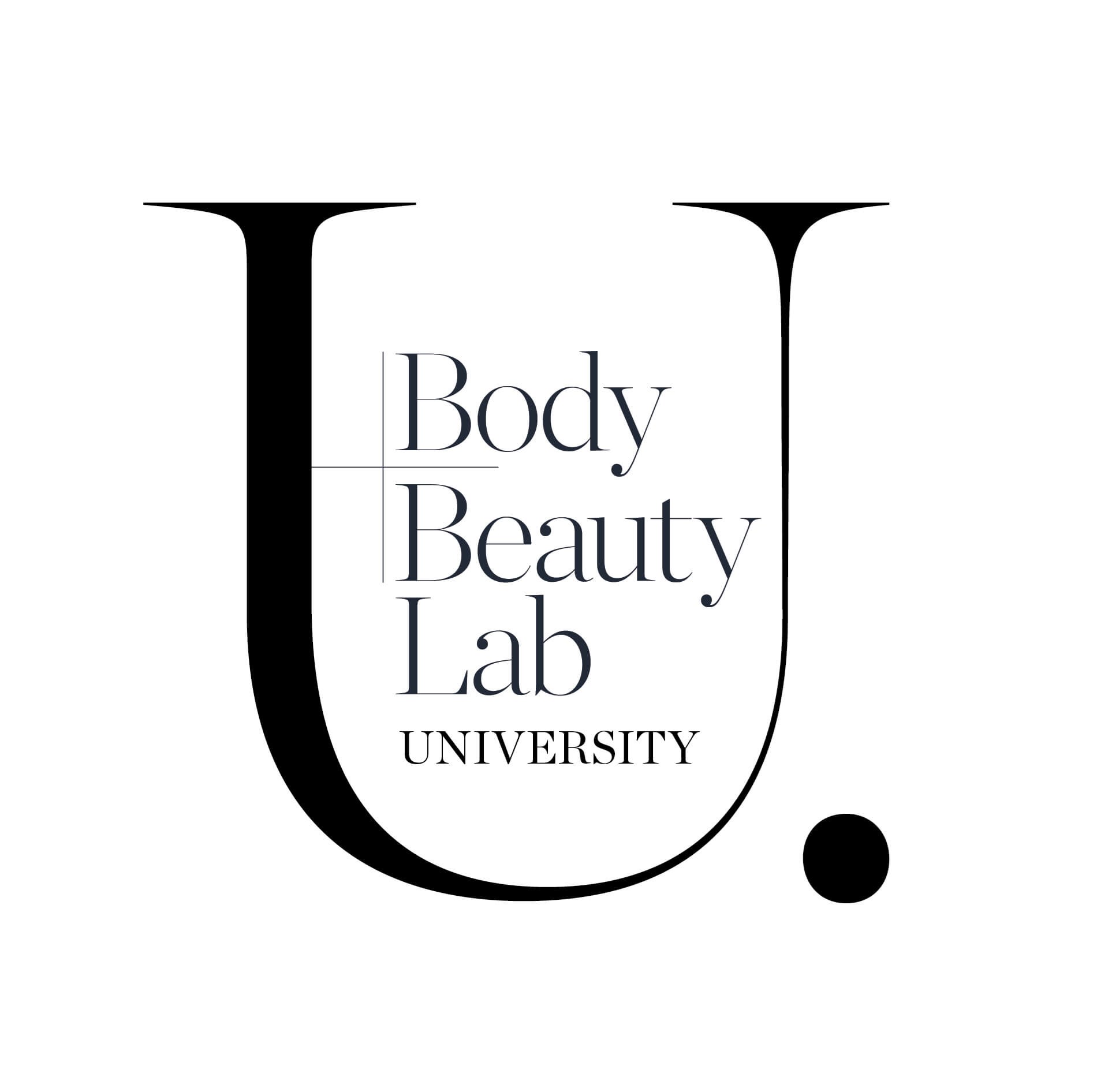 Postponed due to COVID-19
Body+Beauty Lab is an affiliate of Jefferson Health, home of Sidney Kimmel Medical College. An award winning destination medical spa committed to providing individually tailored, effective, clinical and technology-driven solutions, Body+Beauty Lab combines contemporary science and a holistic approach to wellness, while offering a complete menu of non-surgical curated skin and body solutions. Our care is delivered with the oversight of an academic medical center and a team of Jefferson's esteemed physicians and professors.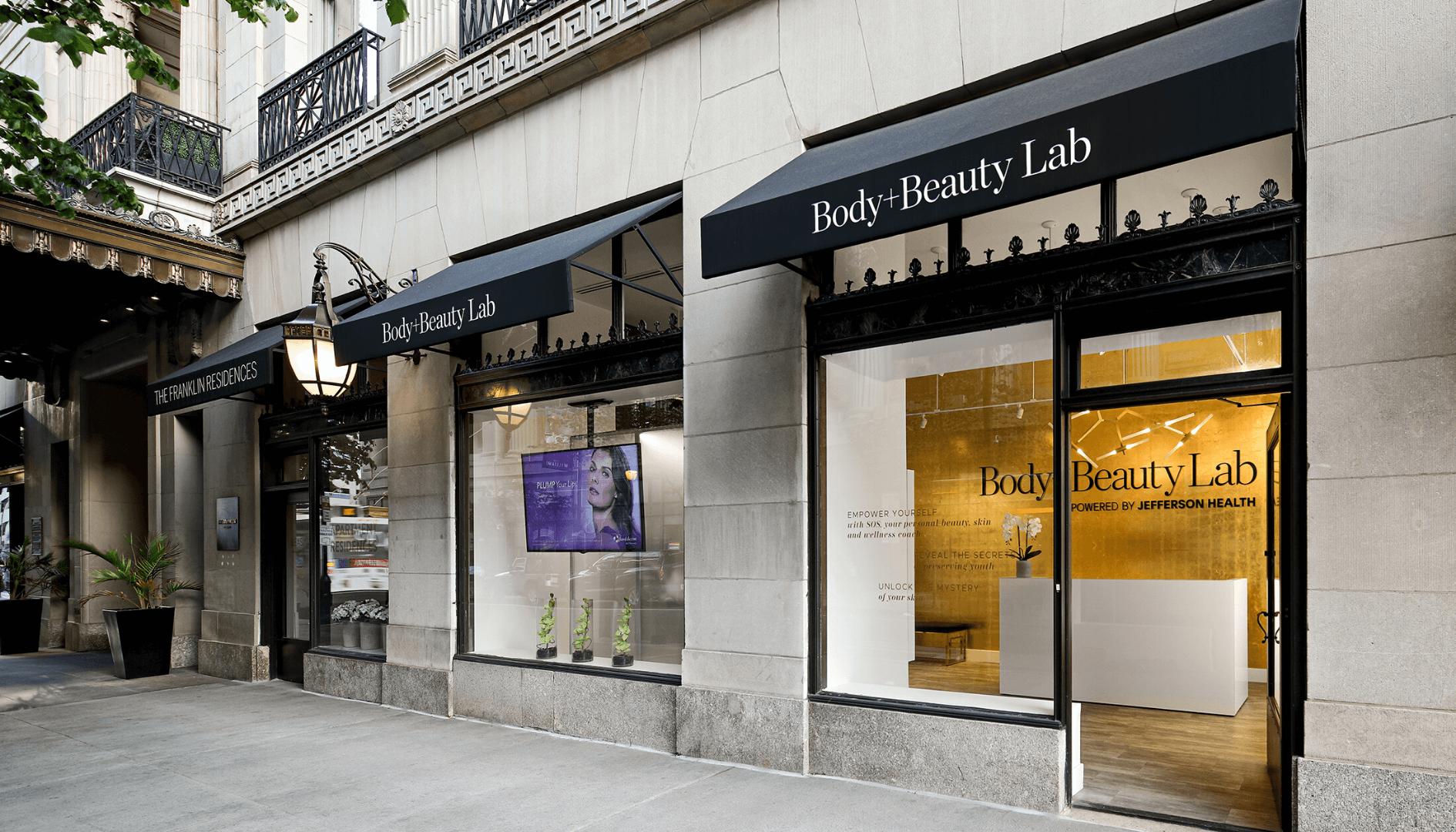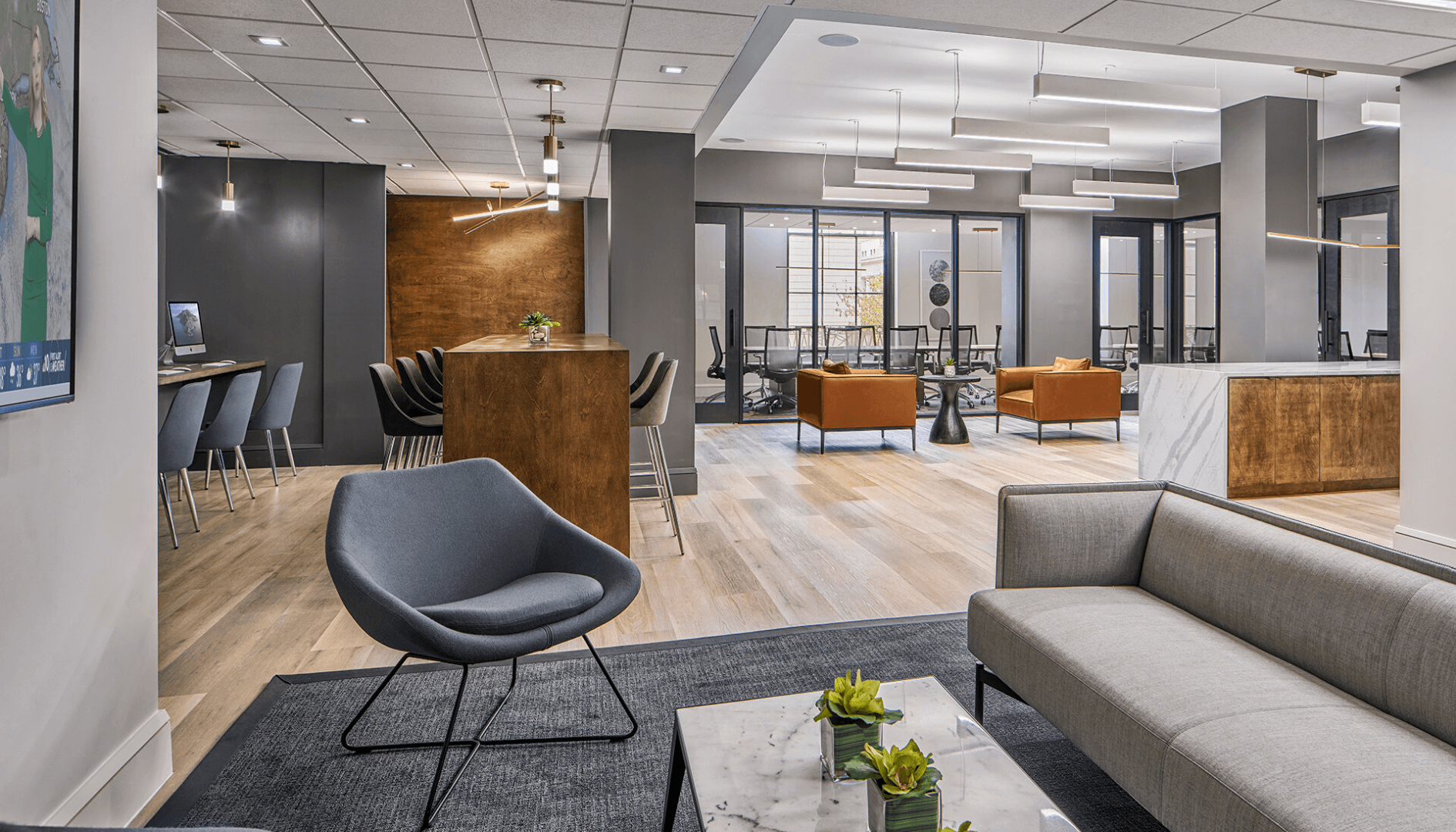 What Do We Offer?
Training by experts and educators in their field
Practical Learning Methods
BODY+BEAUTY LAB Certificate Upon Completion
Breakfast and Lunch Included
Follow-up Consultation with Trainers
Who Should Attend:
Clinicians including nurses and physician assistants who are interested in expanding their knowledge and technical skills in using injectable agents
General Training and What You Will Learn:
Practical Learning for the Treatment of Cosmetic, Injectable Purposes and Non-Surgical Facial Aesthetics:
Patient Selection - Client screening and consultation, patient selection and comprehensive facial assessment, managing patient expectations to increase satisfaction, conversion and customization of the procedure


Principles of Skin and Facial Anatomy - injectable and laser didactic training, intensive immersion into facial aesthetics, facial anatomy and facial aging


Identifying and Managing Atypical Scenarios - Recognizing atypical facial anatomical positions of vascular and neurologic structures to avoid complications


Practical Demonstrations - Techniques and the modern approach to non-surgical facial rejuvenation for young and mature patients


Contraindications and Safety - Safe protocols and injection techniques for neuromodulators/botulinum toxins to improve injection skills, reduce complications and optimize results. Prevention, recognition, and management of complications and complaints


Patient Comfort - Minimizing discomfort and bruising to optimize patient levels of comfort
Specific Training Includes:
Learn the latest in treatment techniques and most advanced protocols offered in the industry.
Combines theory, philosophy, coaching and demonstration, and learning modules to help you to perfect your skills as a clinical aesthetic injector.
Anatomy - Understanding Injection Anatomy with Neuromodulators Therapies


Protocols - Treatment and Protocols with Botulinum Toxin Therapies (Neurotoxins) for Cosmetics:
Full face neuromodulators including frontalis, glabella, brow lift, crow's feet, bunny lines, depressor anguli oris (DAO), upper lip line, nefertiti lift, mentalis, masseters, platysma

Pharmacology and mechanisms of action
Indications and contraindications for treatment
Sterile Techniques for the use of Botulinum toxin therapies Cosmetic
Management and preparation of Botulinum Toxin Therapies Cosmetic
Basic and Complex Techniques for treatment with Botulinum Toxin Therapies Cosmetic
Expected outcomes and minimizing unexpected complications
Business Training Includes:
The Basic Sales Tactics - How to Sell, Close + Market to your Clients and Increase Profits
Referral Opportunities - Identifying Plastic Surgery and Dermatological Candidates for referrals
Educators and Injectable Trainers:
Dr. Benjamin Lam, D.O., F.A.C.O.S, F.A.C.S. – A pioneer in plastic and reconstructive surgery with over 20 years of clinical experience, Dr. Lam's surgical techniques continue to be referenced in the most prestigious national peer review publications and emulated by leading surgeons in the field. Dr. Lam's technological advances in the medical-surgical industry have been registered with the United States Patent Office. A fellow in the American College of Surgeons and member of the American Council of Academic Plastic Surgeons, Dr. Lam is also the past president of the Plastic and Reconstructive Surgery Section of the American College of Osteopathic Surgeons. Dr Lam is the program director of the Plastic and Reconstructive Surgery Fellowship at the Philadelphia College of Osteopathic Medicine where he mentors and passes on his expertise and knowledge to cosmetic and reconstructive surgeons in training.


R. Brannon Claytor, M.D. FACS – Dr. Claytor has been in practice for over 15 years and is a member of the American Society for Aesthetic Plastic Surgery, the American Society for Plastic Surgeons and a Fellow of the American College of Surgeons. Dr. Claytor has been an educator at the national level teaching courses at the ASAPS meetings to other plastic surgeons. Dr. Claytor attended Colby College and Jefferson Medical College. After a Plastic Surgery Fellowship at the University of Massachusetts Medical School, and a Hand and Micro-Surgery Fellowship at the Washington University School of Medicine in St. Louis, Dr Claytor spent ten years in private practice in New England. In addition to his surgical work, Dr. Claytor has served on the Credentialing Committee and as the Coordinator for Lahey Clinic plastic surgery residents at Maine Medical Center, where he was elected "Teacher of the Year" by the residents in 2008. He also served on both the Investigational Review Board and the By-Laws Committee at Portsmouth Regional Medical Center. Dr. Claytor is a course instructor for the American Society for Aesthetic Plastic Surgeons and a past Councilor for the New England Society of Plastic and Reconstructive Surgeons.


Jennifer Perry, RNFA – A Registered Nurse First Assistant with extensive operating room training, as well as a certified nurse injector and a certified holistic health coach. As a plastic surgery RNFA, she assisted plastic surgeons in completing a range of procedures (such as breast augmentations, breast reductions, tummy tucks, facelifts, etc.). Jennifer continued her education in the field of facial aesthetics and anti-aging while learning the latest industry techniques. Jennifer has developed a proficiency for artfully performing injectable services, like BOTOX, Dysport, and dermal fillers (including Juvéderm, Voluma, and Restylane), as well as PRP facials.


Sarah Sidiqi, MSN FNP – A Board Certified Family Nurse Practitioner Sarah Sidiqi is a nurse injector who possesses a great deal of expertise in the field of nursing and aesthetic medicine. She received her Master of Science in nursing from the University of North Carolina where she was the recipient of the James M. Johnson scholarship, which is only awarded to exceptional students who have demonstrated great leadership and excellence in academics. She graduated with leadership honors and was elected to Sigma Theta Tau, a national honor society for nurses that recognizes excellence in the nursing profession. Sarah has worked as a field clinical specialist and provided company training in injectables for healthcare providers. She has been practicing cosmetic medicine for over a decade and has years of experience with many products, such as wrinkle relaxers (BOTOX, Dysport, and Xeomin) and dermal fillers (Juvéderm, Voluma, Restylane, Sculptra, and more).