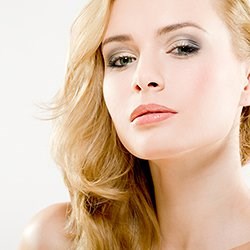 Procedure Name:

Jawline Contouring Procedure
Jawline contouring with Kybella allows our medical injectors to contour your jawline and neck without creating incisions or performing liposuction.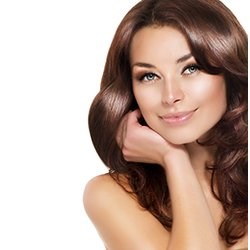 Procedure Name:

Lip Filler Procedure
Lip injections with Restylane and Juvéderm can help patients attain beautiful, more volumized, plumper lips without silicone implants or surgery.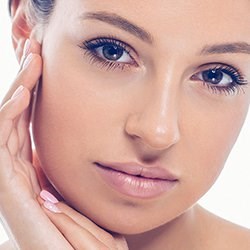 Procedure Name:

Tear Trough Filler Procedure
Tear trough filler helps to treat undereye bags to assist patients in appearing rested and radiant with a simple and effective nonsurgical procedure.