Beauty Customization Lab Specials
Beauty Customization Lab Specials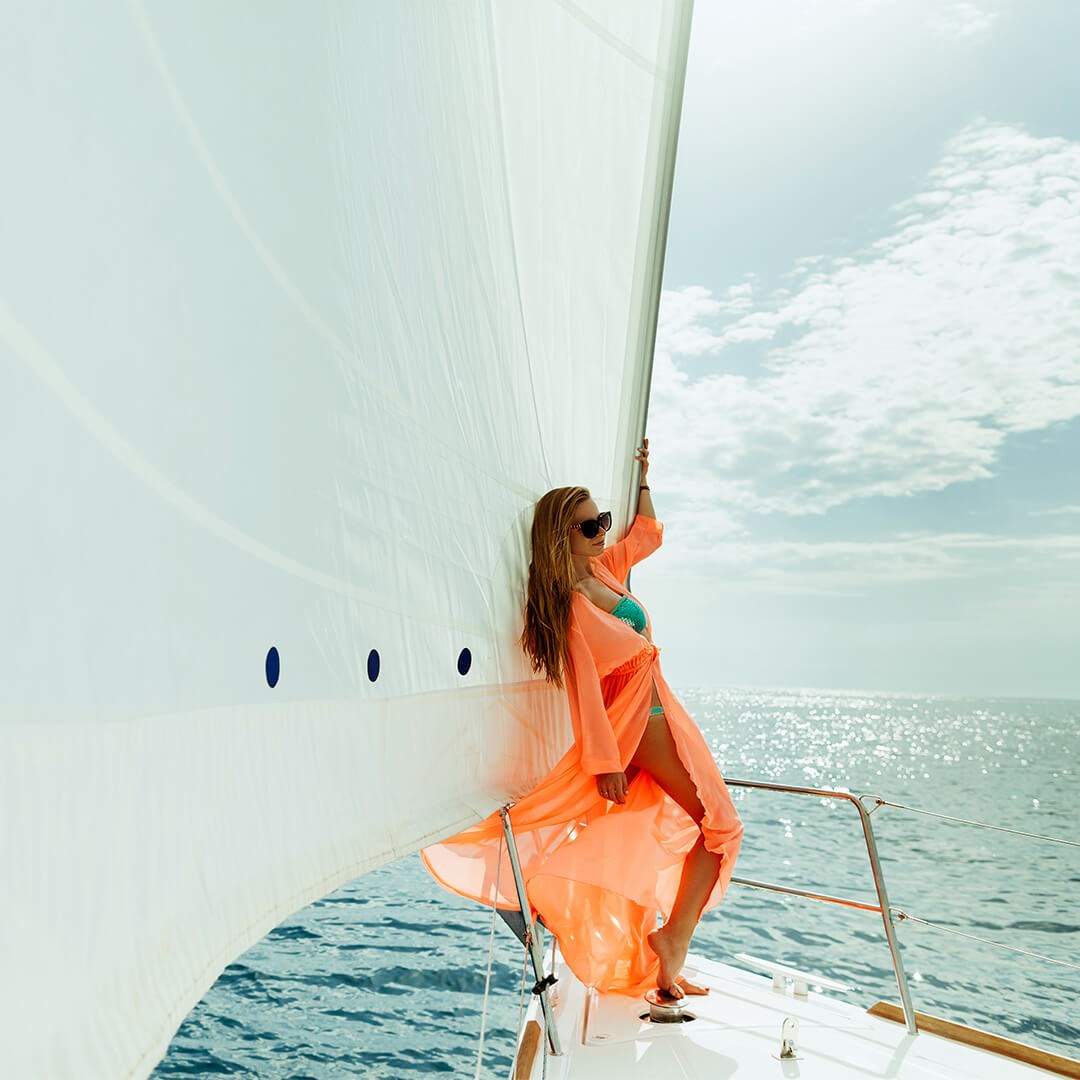 If you struggle with diet and exercise resistant fat or you simply are a victim of annoying genetics, CoolSculpting is a perfect way to reshape your body in undeniable ways, so you can look and feel your best. CoolSculpting is the only FDA-cleared, non-surgical fat reduction treatment that uses controlled cooling to eliminate diet and exercise resistant fat. Get rid of 20-25% of your unwanted fat in just one treatment. And see results in 2-4 months!
8 cycles - $4600 - SAVE $1000 (regularly $5600)
6 cycles - $3700 - SAVE $500 (regularly $4200)
How does this offer work?
It's simple! You can buy as many CoolSculpting cycles as you want. After you purchase your cycles, you can simply call us during normal business hours to schedule your treatment. Our office is conveniently located in the heart of Philadelphia, 9th and Chestnut Streets and we are open Monday-Saturday to accommodate your availability.
How many cycles should I purchase?
We recommend you scheduling a FREE Virtual or In-Person consultation to provide you with the best treatment plan. However, to give you a better idea prior to your consultation, we typically recommend the following cycle counts:
Abdomen: 2-10 cycles
Flanks / Love Handles: 2-4 cycles
Inner Thighs: 2 cycles
Outer Thighs: 2 cycles
Arms: 2-4 cycles
Chin: 1-4 cycles
How does it work with the larger applicators, will I be charged for 2 cycles?
If you need to use the Plus applicator, that will require 2 cycles per use as it is essentially double the area of a standard applicator.
CONTACT US