Beauty Customization Lab in Philadelphia, PA
" Have gotten my last two facials from Leigh Ann and I will not go to anyone else from now on. She is so thorough at her job and my skin has never looked better. "
" I love this place! From the warm welcoming front desk, beautiful rooms and top notch services, this is going to be my go to place. I recently saw Lisa who recommended Prf, I am so happy with the results. At 57, I am new to these services and Lisa taking the time to evaluate what would be best for me, made me "firm" 😜 believer. "
" Sarah is great and so knowledgeable! She always takes the time to listen to what I'm looking for and explain how she plans to go about treatment. "
" Naomi is wonderful! She's patient and thoughtful and very good. Highly recommend! My skin looks better now than it did 5 years ago. "
" Naomi is amazing. She pays attention to detail. I always know my skin will look great after. "
+ Join The Beauty Revolution
Our Mission
Skin is your body's framework. Comprised of a unique blend of texture, color, and brilliance, your skin is wholly yours. Nobody else shares your exact design and composition. At Body+Beauty Lab, we are not a med spa but rather a Beauty Customization Lab. We provide you with the insight and tools necessary to improve your skin through a transparent process that eliminates all subjectivity and unsurety. Through our meticulously developed SOS scanning technology, we analyze and monitor your unique skin health by tracking progress, setting personalized goals, and providing an optimal treatment plan tailored to your skin's specific needs. This way, we can accurately customize your individually tailored skin care recommendations and solutions. We are obsessed with your health and are committed to helping you live a full life. If you're looking for an effective way to enhance the natural beauty of your skin, then it's time to join the Body+Beauty Lab revolution.
+ Empower Yourself. Preserve Youth.
Begin Your Body + Beauty Lab Experience
Philadelphia
834 Chestnut St. Ste 104
Philadelphia, PA 19107
Radnor
595 East Lancaster Avenue
Saint Davids, PA 19087
+ Beauty Customization Lab
Treatments + Solutions
All Services
Facial Region Rejuvenation
Upper Face Region
Forehead & Crows Feet
Temple Restoration
11s
Mid Face Region
Cheek Enhancement
Midface Maintenance
Tear Trough / Under Eye Filler
Lower Face Region
Lip Hydration
Lip Augmentation
Chin Filler
Jawline Contouring
Lower Face Lift
Schedule Consultation
Video Background
+ Technology Driven Solutions
America's Top 20 Med Spas
Experience The Most Celebrated Medical Aesthetics + Beauty Destination in the USA.
Locations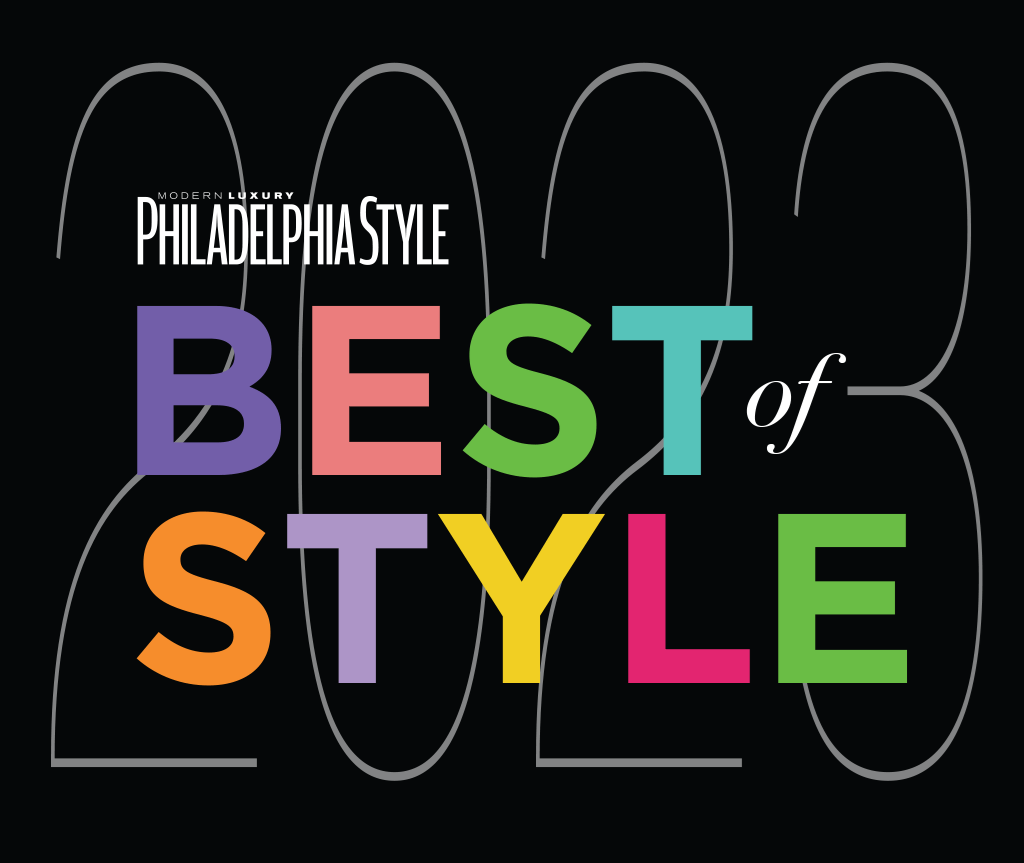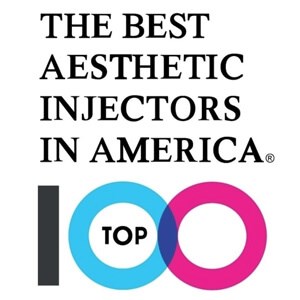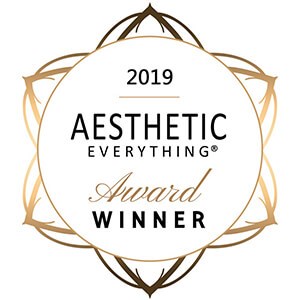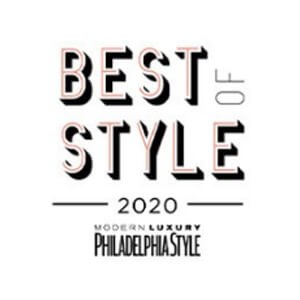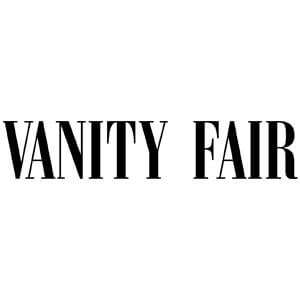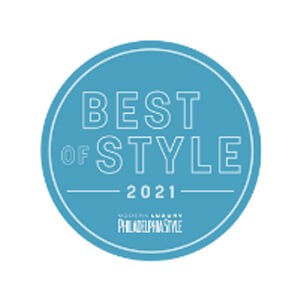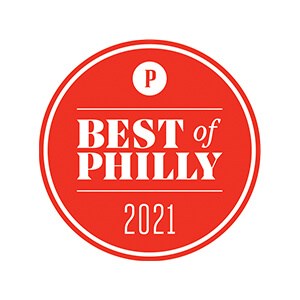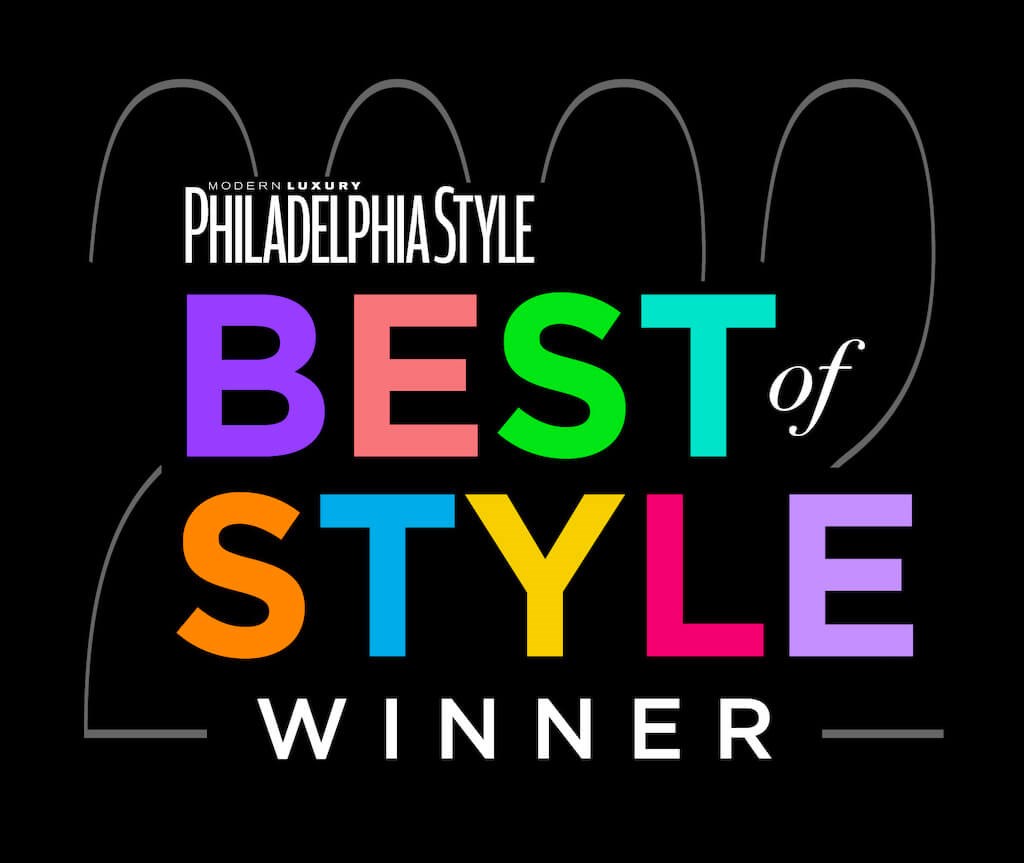 + Beauty. Anywhere.
Body+Beauty Lab Online Store
Body+Beauty Lab products offer innovative solutions to help rejuvenate, hydrate, and preserve the health of your skin. Explore our online store and discover what makes our approach to skin care unique.
+ Your Beauty Career
Body+Beauty Lab University
We lead with science and technology to consistently position ourselves at the forefront of industry trends. Clinicians, including nurses and physician assistants, who are interested in expanding their knowledge and technical skills in using injectable agents are welcome to register for any of our in-person or virtual training sessions.
+ Additional Features and Promotions
Learn More