Frequently Asked Questions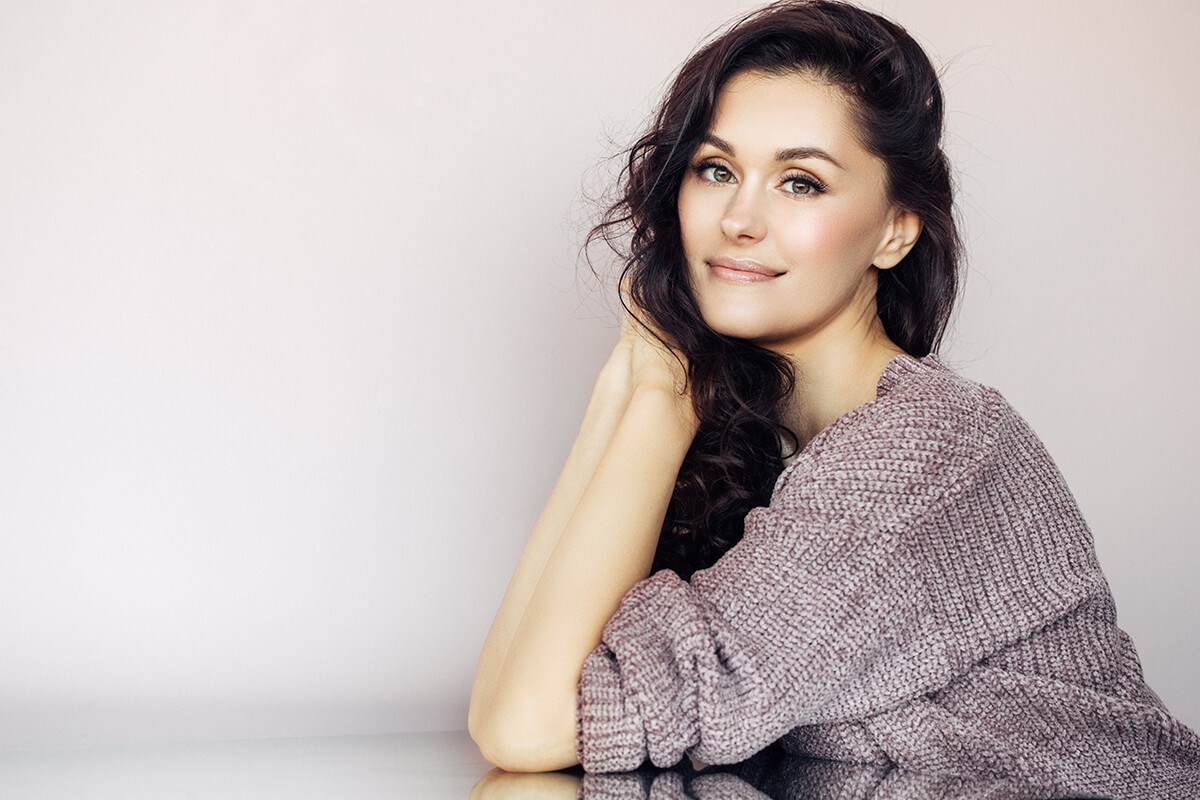 ABOUT YOUR APPOINTMENT:
To ensure you receive the maximum benefits of your service, we ask that you kindly arrive 15 minutes prior to the start of any spa treatment. Due to the popularity of our unique services and as a courtesy to the staff and other guests, we require a minimum 24 hours advance notice of appointment cancellations or changes.
Most services require clean skin for effective treatment, so be advised that makeup will need to be removed and/or restored after many services. Your comfort and well-being are our first concern. Prior to receiving any service, please inform your therapist about any specific medical conditions – pregnancy, hypertension, allergies, or prescription medications you are taking, which may be contra-indicated for certain services. We request that all cellular phones and beepers be turned off while in the treatment center.
Please remember to discontinue use of any exfoliating and retinol products a minimum of 3-4 days prior to your service. If you are booked for any laser treatments, please remember to discontinue use of any retinol products a minimum of 7-10 days prior to your service. Two weeks prior to laser service avoid prolonged sun exposure. **Injectable patients please discontinue aspirin products and supplements 4-5 days prior to appointment.** We advise that you leave your jewelry and other valuables at home. We regret that we cannot be responsible for loss or damage of personal belongings.
APPOINTMENT SCHEDULING:
You may book an appointment through our website, the Mindbody App or by calling our front desk. We require a valid credit card for all clients to schedule an appointment. Your card will not be charged, it is to hold the reservation for you. In order to avoid appointment cancellation, a member of our team may reach out to you for this additional information.
CANCELLATIONS:
We understand that occasionally you may have to cancel an appointment with us. However, we require a 24-hour notice to cancel your appointment(s). This allows the opportunity for someone else to schedule an appointment. If there is a no show or last minute change in appointment the credit card will be charged 50% of the service fee. We require 72-hour notice for spa parties which are groups of 4 guests or more. Your card is only charged for no shows, cancellations or rescheduling without 24-hour notice. If we are unable to charge the card on file, you will need to pay prior to your next scheduled appointment.
INJECTABLE CANCELLATIONS:
As a courtesy to our clients and staff, it is company policy for all clients to give 24 hours' notice of cancellation. Failure to do so will result in a non-refundable $100 cancellation fee, charged to the card on file. If we are unable to charge the card of file, the amount must be paid prior to your next scheduled appointment.
LATE ARRIVALS:
Because we schedule appointments back-to-back with little or no time in between, we ask our patients to be on time for their appointments. If you are late for a scheduled appointment, our company policy offers you two options:
1. You may opt to shorten your treatment at the regular treatment price.
2. You may prefer to reschedule your appointment at a more convenient time, however, a cancellation charge of 50% of the service will be charged.
CONSULTATIONS:
Injectable Consultations
All Body+Beauty Lab injectable consultations are complimentary; however in order to secure the appointment patients are required to guarantee appointments with a debit or credit card. Our cancellation policy is you need to provide 24-hour notice to change or cancel your consultation otherwise, a non-refundable $100 injectable fee will be charged to the credit card on file. This amount must be paid prior to your next scheduled appointment if we are unable to charge the card on file. If you need to cancel please call us.
GIFT CARDS:
Gift cards are available in any dollar amount. All gift cards have a 5 year expiration from date of purchase. BODY+BEAUTY Lab has the right to decrease the value of the gift card $5 for each month not used after one year of inactivity. Gift Certificates are non-refundable, may not be used to purchase other gift cards or series packages and may not be used for gratuities. Prices are subject to change without notice. Gift Certificates are required at the time of redemption. BODY+BEAUTY Lab is not responsible for lost or stolen gift certificates.
SHIPPING:
Orders are shipped, UPS. Standard shipping is UPS ground and is FREE if you purchase over $250 or $15.00 on all orders under $250.
PAYMENT & GRATUITIES:
We are pleased to honor Visa, MasterCard, Discover, AMEX, Cash and CareCredit®. Personal checks are not accepted. All prices are subject to change without notice. Gratuities are not included in the price of any spa service or gift certificate. For guests wishing to show their appreciation, tip envelopes are available in the treatment center. The industry average is 15%-20% of the service fee. We do not accept gift certificates for gratuity. You may leave a personal check made payable to the therapist, cash, or pay gratuities with a credit card.
PARKING:
The entrance to Body+Beauty Lab is located on the ground floor of The Franklin Residences between 9th and 8th Streets. For the Franklin House parking garage, follow Chestnut Street to 8th Street and turn right, to Sansom Street and turn right, to the parking garage and turn right into the garage. The garage entrance is on the right and slightly before you reach 9th Street.
There are several parking lots in the area for your convenience:
The Franklin House Parking 879 Sansom Street
SP+Parking 800 Chestnut Street
INTERPARK 909 Sansom Street