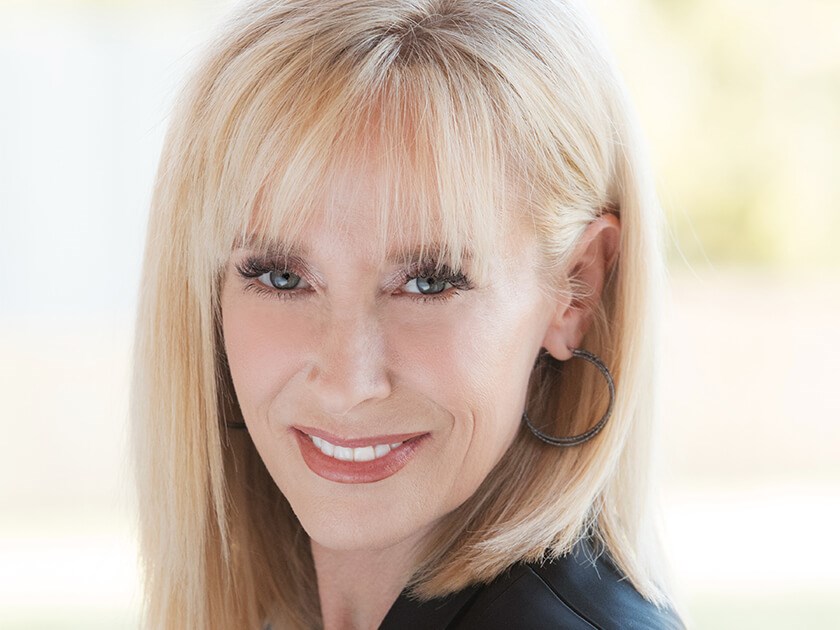 Korin Korman is the owner, founder, and CEO of Body+Beauty Lab. Korin attended The Wharton School's entrepreneur program where she proposed the development of a spa chain and product line created with 100% pure, active botanical products. This idea became a reality when, with Wharton's financial support, she established what is now known as Body+Beauty Lab. This chain of elite medical spas would go on to win numerous regional awards and accumulated an incredible amount of success due to the hard work of Korin and her superb team of medical professionals. To this day, we continue to deliver the highest quality products, care, and treatments to the countless men and women who visit our office.
EDUCATION and INSPIRATION
A loving wife and mother of three, Korin was driven to open her own holistic medical spa after she was able to cure the problematic acne she experienced in her 20s with active botanicals or aromatherapeutic products. She received her bachelor's degree from Duke University and enrolled into The Wharton School at the University of Pennsylvania where she earned her Master of Business Administration.
Just some of the awards and recognitions collected by Body+Beauty Lab have included:
Best of Philly 2021 Winner - Best Comprehensive Spa
Vanity Fair Magazine Feature for Leading Business Women in Philadelphia
Best of Style 2021 Winner by Philadelphia Style Magazine
Philadelphia Style lists Body+Beauty Lab in their list of "Philadelphia's Best Treatments to Heal Sun Exposure" Saying aestheticians at Body+Beauty Lab "provide a number of services for every concern under the sun—including UV-ray damage."
"Best of Style" award from Philadelphia Style magazine
"Reader's Choice" award from Fox News
"Best of the Main Line" award from Main Line Today magazine
"How to Keep Your Skin Clean and Glowing this Summer, According to Philly Experts" Philadelphia Style features one of our aestheticians, Amia Voorhees
Body+Beauty Lab's founder and CEO Korin Korman developed a comprehensive collection of FDA-approved personal care products that contain effective medical-grade ingredients. To accomplish this, she's worked closely with her certified botanical lab to create natural and therapeutic spa skin care formations that incorporate pure, organic botanicals. Additionally, Korin has constructed an extensive offering of holistic and technologically advanced services at our esteemed medical spa. Combining integrative medicine with contemporary science, our office has developed an identity that is now synonymous with exceptional, high-quality spa and medical treatments. The goal of Body+Beauty Lab is to provide natural, reliable, and innovative solutions for anti-aging and overall rejuvenation.
Related Posts