Bank Your Botox or Dysport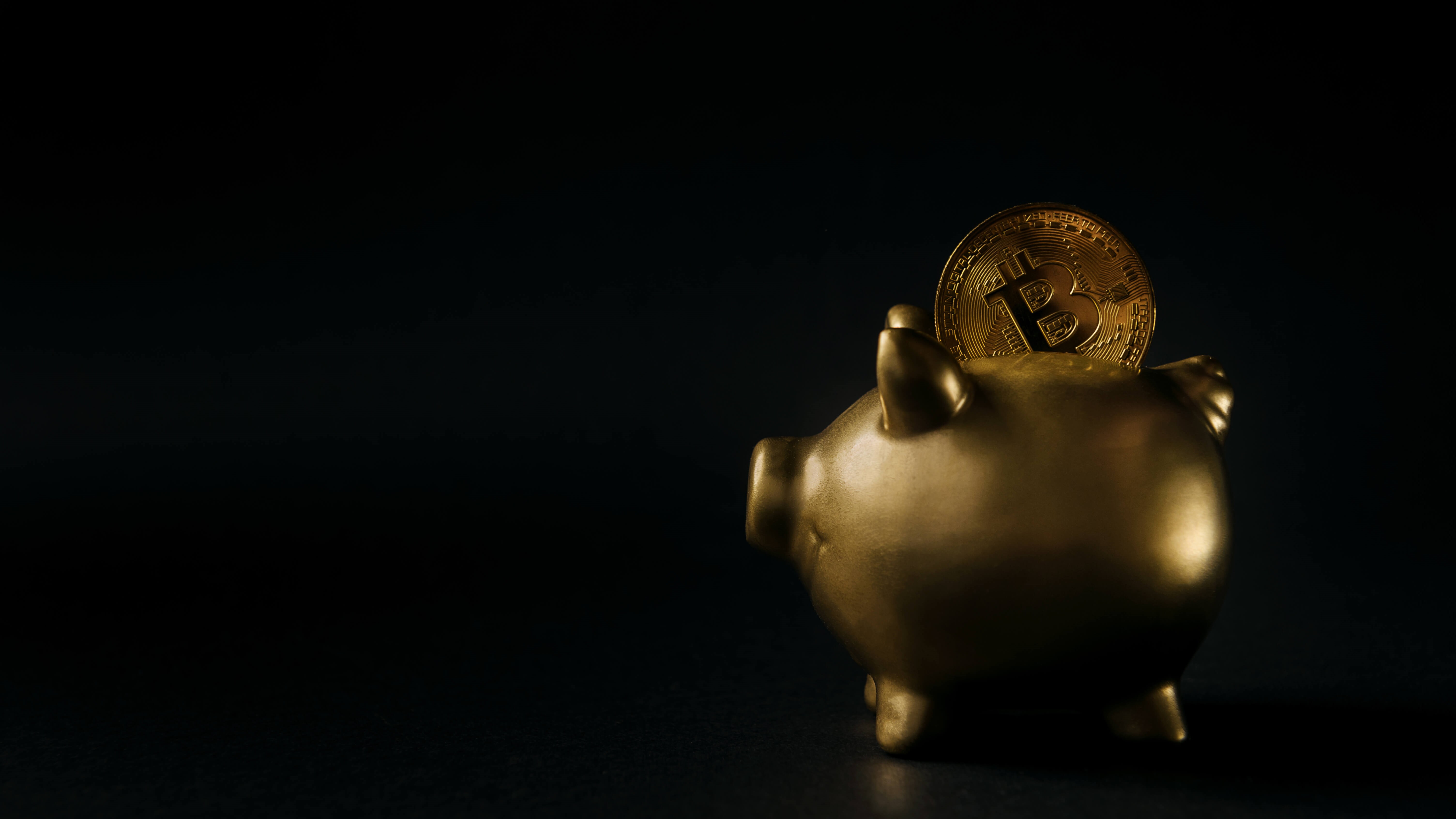 Now you have the ability to pre-pay for your Botox® or Dysport® and save with our incredible gift card option. We have created a simple option for you to save money on your Botox® and Dysport® injections.

Bank Your Botox can be combined with Brilliant Distinction Awards and Promotions Bank Your Dysport® can be used with Galderma's Aspire Rewards.

Sign Up Today by purchasing a Bank Your Botox or Dysport Gift Card in our online store!