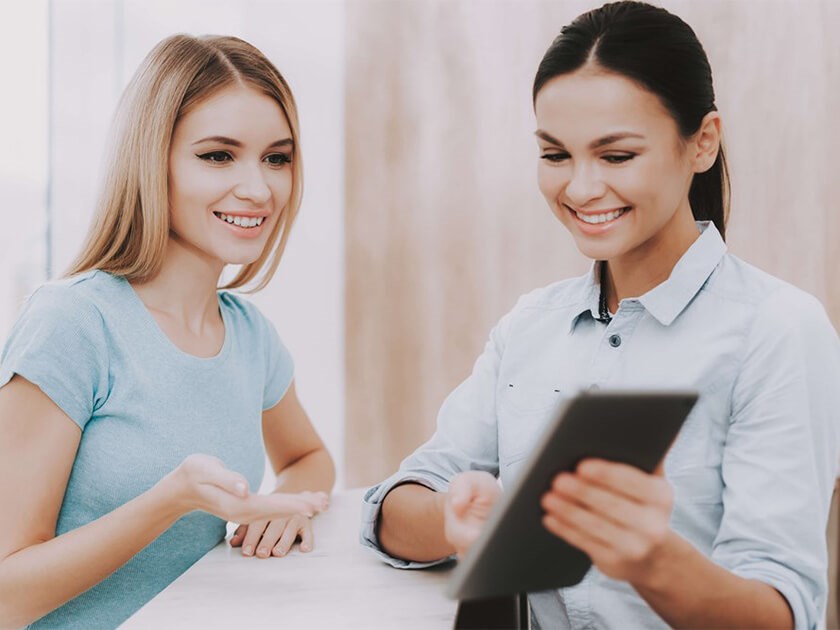 Jennifer Miller, Director of Marketing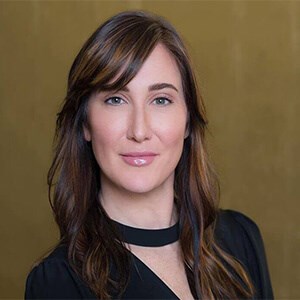 Jennifer Miller, our Director of Marketing and Sales, has been with Body+Beauty Lab for many years. She began her journey here as a spa manager, where we first recognized her commitment to customer service. An avid enthusiast of our own product line, Jennifer has a deep appreciation for advanced skin care treatments and the products that help our team to produce lovely, youthful results for our countless patients. Jennifer's expertise in the area of marketing and sales is unparalleled and has been a great contribution to the success and growth of our cosmetic business. Her outgoing personality, tenacious drive, and organizational skills have made her a reliable source of support for her fellow team members. Jennifer's favorite treatment provided by our office is IPL (intense pulsed light therapy).
Amie Sicoli, Director of Operations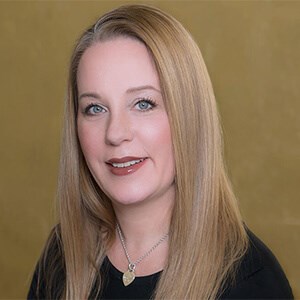 Amie Sicoli is the Director of Operations here at Body+Beauty Lab in Philadelphia, PA, and she has been with us for over 10 years. Amie's career began 15 years ago in retail sales and customer service management. However, she soon discovered that her true talents laid with overseeing staff and managing growth, which ultimately led her to join our cosmetic family. Amie's focus on operational efficiencies has been integral in the ongoing success of our spa division, and her talents have translated into the expansion of our company as a whole.
Sarah Henry, Radnor Manager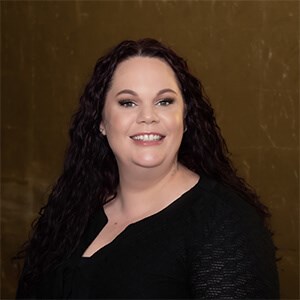 Sarah, our Radnor Manager, career began 13 years ago in cosmetic sales. With a passion for the cosmetic and beauty industry, she developed the skills of a makeup artist, and continued to grow as an artist and evolve her clientele. She has worked as a professional makeup artist for Bareminerals, Lancome, and Impulse Beauty. While managing several beauty counters, she attended Ashford University to achieve her Associate's degree In Business. Her excellent customer service skills, passion for the beauty industry and her knowledge of business management led her to Body+Beauty Lab.
Olivia Paoletti, Philadelphia Clinical Manager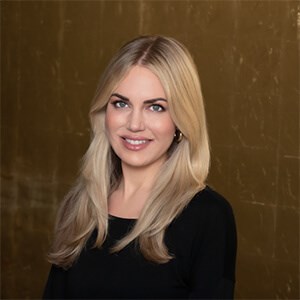 Olivia began her skincare journey over twelve years ago in the treatment room as a licensed esthetician performing a variety of medical skincare procedures including lasers and chemical peels. Several years later, Olivia transitioned to a management role where she assisted her team in growing both inside and outside the treatment room. She now joins the Body+Beauty Lab team as Philadelphia Clinical Manager, working closely with treatment providers and providing excellent customer service to clients.
Angela Folin, Radnor Clinical Manager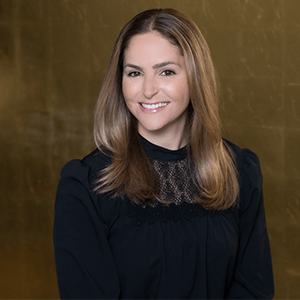 Angela joins Body + Beauty Lab with over 8 years of experience in the aesthetics industry. She has worked for some of the most respected dermatologists and plastic surgeons in the Philadelphia region. In her past roles, she has focused on patient care and practice operations. Angela obtained her Aesthetics license after completing her Associates in Science degree. Her goal is to ensure our clients are receiving an unparalleled experience as well as enhancing and supporting team performance. With a keen attention to detail and passion for the aesthetics industry, she makes a great addition to our team.
Melanie Britton, Philadelphia Manager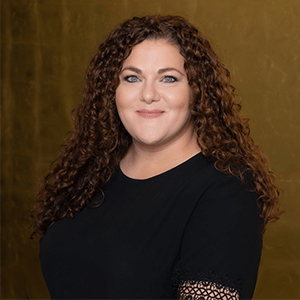 Bio coming soon!