Can Cosmetic Injections Treat Signs Of Aging?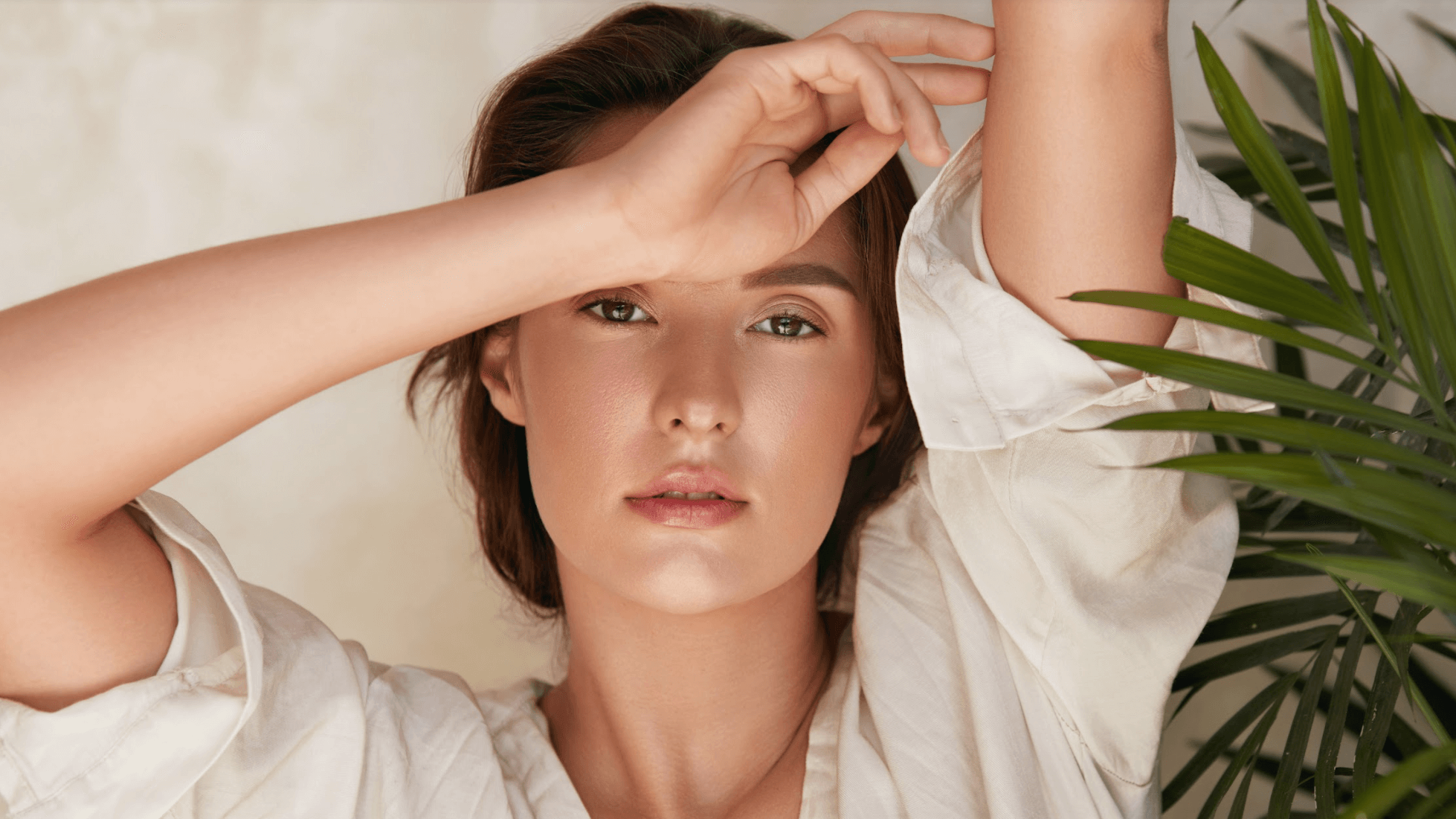 In the fight against facial aging, cosmetic injectables are some of the most valuable and effective tools available today. At Body+Beauty Lab, with convenient locations in Philadelphia and Radnor, PA, our expert team of aesthetic injectors specializes in helping patients restore a more youthful appearance with a complete range of injectable dermal fillers, wrinkle relaxers, and more. Read on to discover the benefits of cosmetic injectables for facial rejuvenation, and find out which combination of injectables may be the best option for helping you achieve your unique goals.
Which cosmetic treatment will make me look younger?
Without a doubt, the majority of cosmetic treatments and procedures available today are designed to help patients look younger, more natural, and more beautiful. When it comes to nonsurgical facial rejuvenation, cosmetic injectables are among the most popular and in-demand products. Whether you are looking to smooth out lines and wrinkles, fill out deflated features, or melt away your double chin, cosmetic injectables may be right for you.
Which injectable do I need?
There are countless injectable products available today, each of which is designed to treat a unique set of concerns. The right injectable for you will vary based on your specific signs of aging, your ideal outcome, and other factors. Most often, a combination of injectable products offers the best opportunity to restore a more youthful overall appearance. During your initial consultation for cosmetic injectables in Philadelphia, one of our knowledgeable and experienced injectors will examine your signs of aging, discuss your concerns, and recommend the most appropriate course of treatment for you. Some of the most frequently used cosmetic injectables for anti-aging include:
Injectable dermal fillers
JUVÉDERM®
Restylane®
Radiesse®
Sculptra®
Injectable wrinkle relaxers
Injectable fat reducers
How do injectables make you look younger?
Injectable dermal fillers, including JUVÉDERM and Restylane, can address many common signs of aging and help restore a more youthful appearance by helping with:
Static lines and wrinkles
Nasolabial folds
Sunken cheeks
Hollow undereyes
Circles under the eyes
Thin lips
Deflated face
Injectable wrinkle relaxers, like BOTOX and Xeomin, treat dynamic signs of aging, including:
Forehead lines
Brow lines
Crow's feet
Lines between the eyebrows (glabellar lines)
At Body+Beauty Lab, our award-winning team is also proud to offer customized facial rejuvenation treatments – including jawline contouring, liquid rhinoplasty, and others – using a specialized combination of injectable products. These personalized injectable treatments can be used to address a variety of concerns, including:
Weak jawline
Setback chin
Undesirable nose shape
Asymmetric nose
Thin lip
Undereye circles
How long do fillers last?
Generally speaking, injectable dermal fillers can provide results that last about 12 – 18 months, while wrinkle relaxers typically need to be reinjected every 3 – 4 months. However, this can vary based on the injectable product that was used, the rate at which the patient's body breaks down the product, the patient's lifestyle, and other factors. With regular appointments and a healthy diet and lifestyle, most patients can enjoy enhancements that keep them looking younger for longer.
Win the battle against aging with injectables in Philadelphia, PA
Whether you want to reverse the signs of facial aging or get a jump-start on your anti-aging routine, cosmetic injectables may be right for you. To learn more about the benefits of injectable dermal fillers and wrinkle relaxers, call either of Body+Beauty Lab's convenient locations in Philadelphia and Radnor PA to schedule your private consultation with one of our experienced aesthetic injectors today.