How Many VelaShape Treatments are Needed to See Visible Results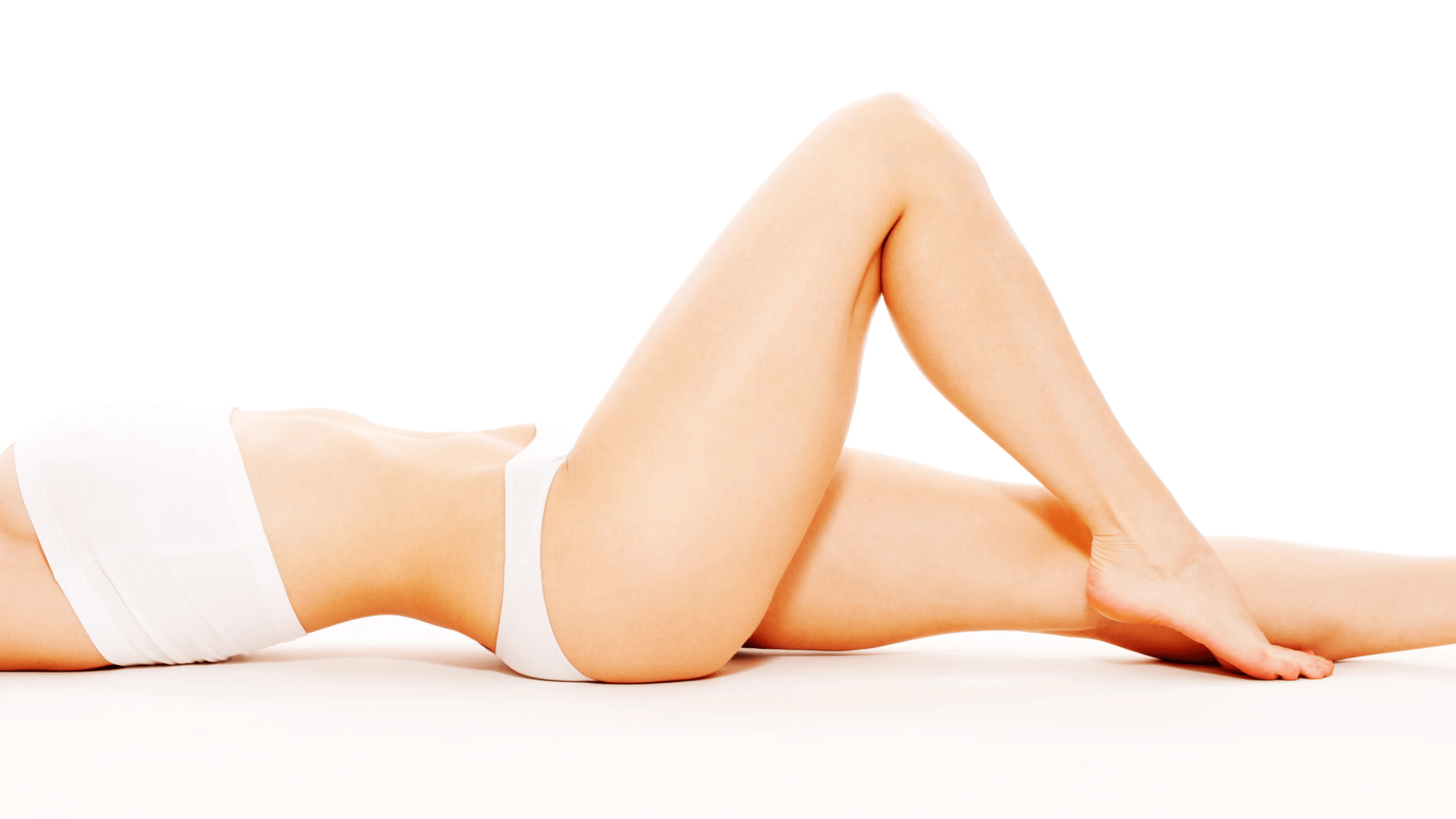 Cellulite and fatty deposits are inevitable, even if you have a picture-perfect diet and exercise routine. But thanks to the groundbreaking technology behind VelaShape® by Candela™, you can reduce the appearance of cellulite, and even decrease the circumference of your thighs and abdomen. No surgery and no downtime needed! Plus, VelaShape results are fast and long-lasting. At Body+Beauty Lab in Philadelphia, PA, the team of body sculpting experts tailors your VelaShape treatment plan to target the most problematic of areas. Learn about how VelaShape works and how many treatments you may need by reading below.
What is VelaShape cellulite treatment?
VelaShape is a premier FDA-cleared platform that's highly beneficial for temporarily reducing the appearance of cellulite and for decreasing the circumference of problem areas. This elite noninvasive body contouring service combines several technologies: bipolar radiofrequency (RF) energy, infrared light, and suctioning.
During your VelaShape service at Body+Beauty Lab, your dedicated provider glides the patented handheld tool over the targeted area, like your thighs or midsection. As the VelaShape device pulls your skin close using gentle suctioning, it sends out waves of light and RF energy that heat fat cells and nearby connective tissues.
The combined effects of these technologies trigger the natural production of skin-tightening collagen and elastin fibers. As a result, your skin tightens, becomes more voluminous, and appears smoother over time.
How many VelaShape treatments do I need?
As a top-requested body sculpting service in Philadelphia, PA, VelaShape can help you achieve the body of your dreams and resolve unsightly cellulite within a few weeks. Most VelaShape clients at Body+Beauty Lab start noticing a slimmer midsection or sleeker thighs after about three sessions.
However, if you have stubborn fat or extensive cellulite, you may need a package of 4 – 6 sessions to experience optimal VelaShape results. Your body contouring specialist at Body+Beauty Lab can let you know what to expect from your VelaShape treatments after evaluating your targeted area.
How far apart should VelaShape treatments be?
After a VelaShape skin-tightening visit, you may notice that your treated area is tender, numb, or red. These minor side effects are temporary and resolve after several days. To give your body ample time to turn over cells and build up collagen and elastin fibers, it's important to schedule your VelaShape sessions about a week apart.
You should also know that the cellulite reduction and body tightening results you experience with VelaShape are going to fade over time. This is just a result of the natural effects of aging, hormonal fluctuations, and genetic considerations. To help you keep your trimmer, smoother physique, the team at Body+Beauty Lab recommends ongoing VelaShape maintenance sessions. Depending on how your body responds to VelaShape, you might need additional visits two to four times per year.
How much does VelaShape cost?
Body+Beauty Lab offers competitive pricing for VelaShape services, including exclusive VIP membership discounts. The cost of your cellulite reduction depends on the size of the area you want treated and how many sessions you need. Your practitioner can go over VelaShape costs with you during your consultation.
If you're ready to tone your body and smooth out stubborn cellulite, contact Body+Beauty Lab in Philadelphia, PA today to see if VelaShape is right for you. Online consultations are available, and you can schedule through the website here.