Intermediate Dermal Filler Course with Hands-On Training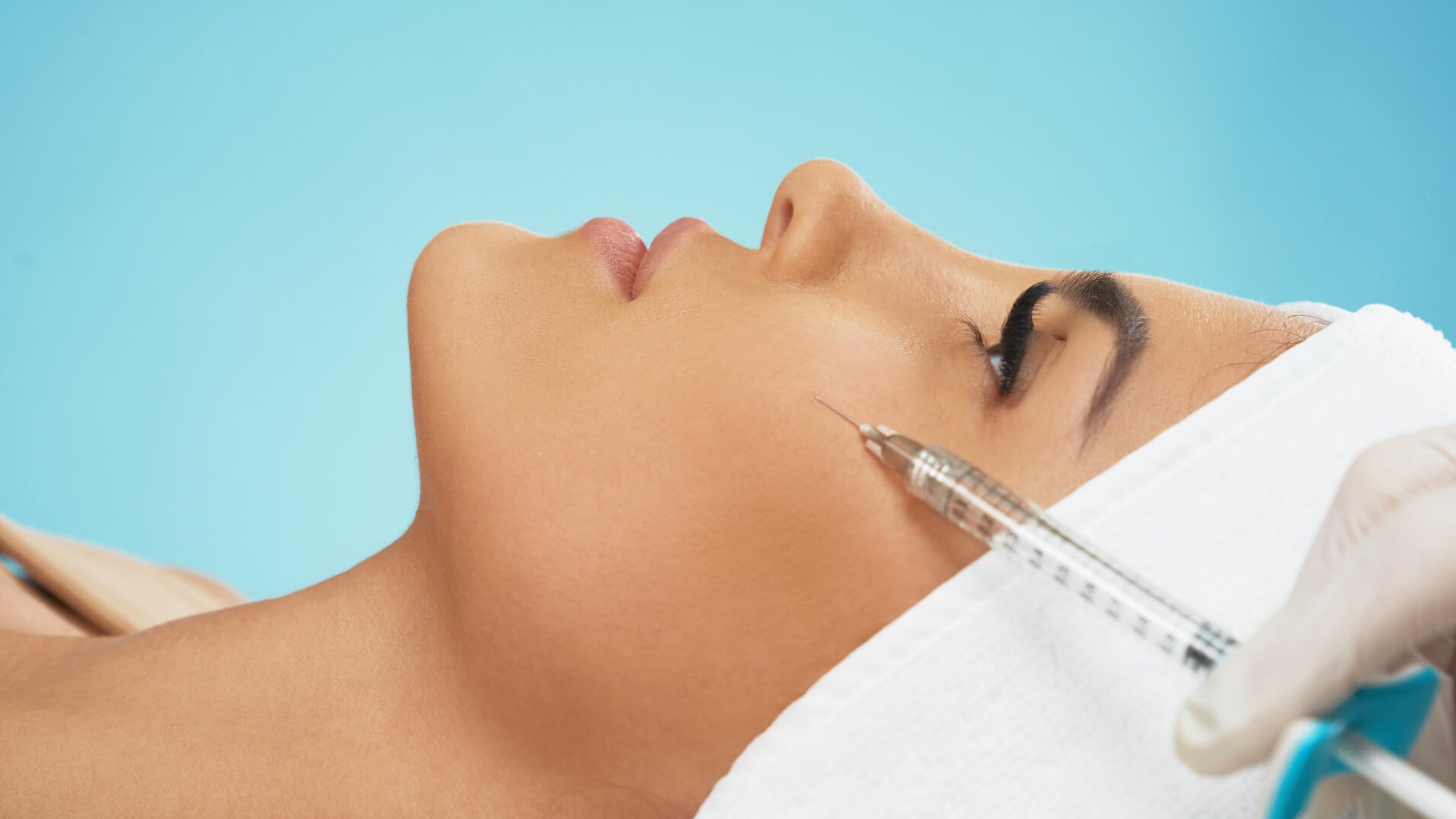 Body+Beauty Lab is an affiliate of Jefferson Health, home of Sidney Kimmel Medical College. An award winning destination medical spa committed to providing individually tailored, effective, clinical and technology-driven solutions, Body+Beauty Lab combines contemporary science and a holistic approach to wellness, while offering a complete menu of non-surgical curated skin and body solutions. Our care is delivered with the oversight of an academic medical center and a team of Jefferson's esteemed physicians and professors.
This educational session will consist of both didactic and hands on instruction. The didactic portion will review safe injection technique with dermal fillers. This course will focus on an interactive, hands-on learning approach, allowing participants to assess, perform a consult and have the opportunity to treat your own patient. This includes treatment consultation and planning, choosing the appropriate product tailored to your patient, taking clinical photos and much more. This is carried out in an actual medical aesthetics clinic, where health and safety standards are met according to local regulatory guidelines. This course also provides hands-on training as part of the workshop. Attendees will need to show that they are comfortable performing each procedure during the injection portion of the training and will have ample time to work on and oversee procedures directly on models. All costs associated with the hands-on portion, are included in the registration fee.
This training course is aimed at all practitioner levels that are able to perform this treatment within their scope of practice as determined by their local regulatory body. You must have insurance coverage for this procedure. Registered Nurses will need to provide details of a nominated supervising doctor. Attendees are required to bring their own model who will be pre-screened by our team to ensure suitability for the procedure. For more information, please speak to our team.
Meet Your Body+Beauty University Trainer:
Nicole Ciasullo MSN, CRNP, CANS has over 26 years of experience in nursing and has been an aesthetic injector for over 15 years.
She graduated Summa Cum Laude from Holy Family University with her Bachelor's of Science in Nursing and was inducted into Sigma Theta Tau, the honor society for Nursing. Nicole graduated Summa Cum Laude from La Salle University, completing the Adult Nurse Practitioner program and earning her Master's of Science in Nursing degree.
In addition to her experience as an aesthetic specialist, Nicole has an extensive background in many different clinical specialties including critical care (where she spent several years as a Nurse Manager), plastic & reconstructive surgery at PENN Medicine, and she was the Director of the Medical Science Liaison team for Galderma, who she still consults for today as a faculty member and trainer and is one of the most sought after trainers.
Nicole has been honored with many awards and recognitions over the course of her career including the Galderma MRQA Herculean Award in 2017 for Team Leadership, The Penn Medicine Lillian Brunner Award for Nursing Excellence in Clinical Judgment and Decision Making in 2014, she received a Commendation from the Trustees of the Hospital of the University of PA in 2012 for delivering and resuscitating a premature infant in a public restroom with minimal emergency equipment and she has received several patient safety awards.
Nicole has been an Aesthetic Nurse Specialist for over 15 years. She prides herself on practicing aesthetics with the highest standards of ethics and integrity, always putting patient safety first. She has an exceptional artistic eye and the ability to enhance her client's natural features ensuring natural and beautiful outcomes. She makes her patients feel extremely comfortable from the moment they meet. Nicole has a passion for teaching and is a trainer and faculty member for the Galderma Aesthetic Injection Network. She has trained hundreds of dermatologists, plastic surgeons, and aesthetic nurses across the United States on the safe and effective use of neurotoxins and dermal fillers.
Disclaimer:
Body+Beauty Lab Educational Workshops are designed to be an introduction into the world of injectables for licensed nurses and physician assistants. In the state of Pennsylvania, any individual with a medical license can administer neuromodulators and fillers. However, this must occur under the supervision of a physician or medical director either directly or indirectly.
The medical director or supervising physician must determine if the nurse or physician assistant is prepared, fully trained and comfortably skilled to administer neuromodulator or fillers under his/her medical license. The nurse or physician assistant must carry their own medical malpractice insurance.
Upon the completion of this course, the certificate of attendance you will receive serves in advancing the education of injectables and does not automatically confer clinical competency. Based on your own individual experience, additional training may be required before treating actual patients.
CLICK HERE  to register.
For further questions or information,  email us [email protected]