Who Is A Candidate For Cellulite Reduction With VelaShape®?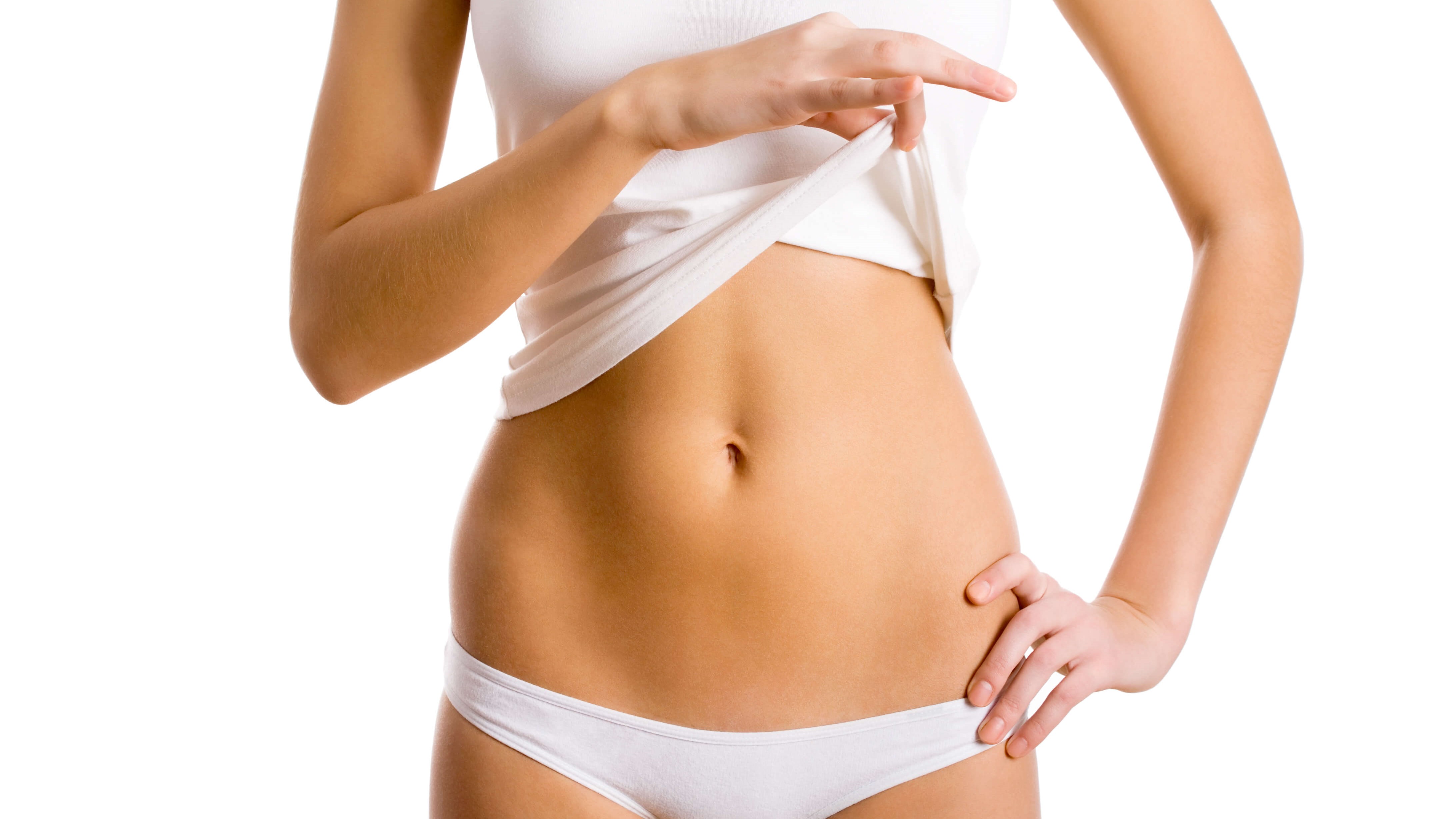 For decades, cellulite has plagued society as one of the most frustrating cosmetic concerns with few solutions. While there are countless creams, potions, and lotions that promise to rid you of cellulite, most are ineffective or unreliable. In fact, there is little chance that the appearance of cellulite can be improved without professional intervention. However, with the sweeping advances in medicine and cosmetic technology, nonsurgical cellulite reduction is finally possible.
The knowledgeable and experienced team of estheticians, skin care experts, and medical providers at Body+Beauty Lab are excited to offer nonsurgical cellulite reduction treatment in Philadelphia, PA using the cutting-edge VelaShape® system. If you are tired of hiding behind baggy clothing and being self-conscious about showing off your body due to unsightly cellulite, find out more about VelaShape here, including whether or not the treatment may be right for you.
What causes cellulite?
A common misconception when it comes to cellulite is that it can only affect overweight women. However, cellulite is seen on both men and women of all shapes and sizes. The dimpled, padded appearance of cellulite is technically caused by herniated fat within the fibrous connective tissue underneath the skin, which can worsen as the skin loses volume and elasticity over time. Genetics can also play a role in a person's predisposition to developing cellulite.
How can I get rid of cellulite?
Eating a balanced diet and exercising regularly are certainly healthy habits to practice, regardless of whether or not you have visible cellulite. However, these routines don't always help with the appearance of cellulite. In fact, many patients who are exceptionally thin and fit still struggle with it. In some cases, losing weight and increasing muscle mass may result in a smoother body contour, but oftentimes, patients require professional treatment to reach their ultimate goals.
What is the VelaShape cellulite treatment?
VelaShape is an FDA-approved, nonsurgical cellulite treatment method that combines advanced technologies and tools, including vacuum suction, heat energy, infrared light, and bipolar radiofrequency, to precisely target and treat the fat cells and surrounding tissue that are responsible for the dimpled appearance of cellulite. Body+Beauty Lab is committed to providing the most current and effective treatment options possible and is proud to offer cellulite reduction in Philadelphia, PA using the VelaShape III system.
Am I a good candidate for VelaShape cellulite treatment?
Fortunately, most men and women struggling with cellulite can be considered for VelaShape therapy. Ideal VelaShape cellulite reduction patients should be:
In good health
Not pregnant
Not taking blood thinners
Not diabetic
Do not have an infection at the treatment site
Have realistic expectations for their results
The best way to tell with certainty whether or not VelaShape is right for you is to consult with the expert team at Body+Beauty Lab in Philadelphia.
Where can VelaShape III cellulite reduction be used?
The most common areas for successful cellulite reduction treatment include:
Abdomen
Stomach
Thighs
Legs
Hips
Butt
During your initial consultation at Body+Beauty Lab, your provider will carefully evaluate your areas of concern and help determine whether VelaShape is the most appropriate treatment to help you reach your goals.
How many VelaShape sessions do I need?
As with many other cosmetic therapies, VelaShape is most effective for patients who undergo repeat, consistent treatments. The exact number of VelaShape treatments you may need will depend on the severity of your cellulite, your individual goals, and other factors. For some patients, 1 – 3 VelaShape sessions may be sufficient to achieve their ideal outcome while others may need 4 – 6 treatments. Each VelaShape session is usually spaced out about 2 – 3 weeks apart to allow the tissues enough time to heal and the body to begin producing collagen and elastin for a firmer, more youthful skin tone.
Bid farewell to cellulite and get the smooth, firm, sexy skin you've always wanted with VelaShape cellulite treatment in Philadelphia, PA
There is no doubt that the dimples and ripples of cellulite could cause you to feel embarrassed, unattractive, and depressed. Even with hard work in the gym and a healthy diet, you may still suffer from the negative effects of cellulite. Don't spend another day feeling self-conscious about your cellulite. Call the caring and compassionate team at Body+Beauty Lab in Philadelphia, PA to schedule your private in-office or virtual consultation today, and learn how nonsurgical cellulite reduction can help you finally feel comfortable, confident, and proud to show off your skin!